Crackle Original 'Dead Rising: Endgame' in Production
|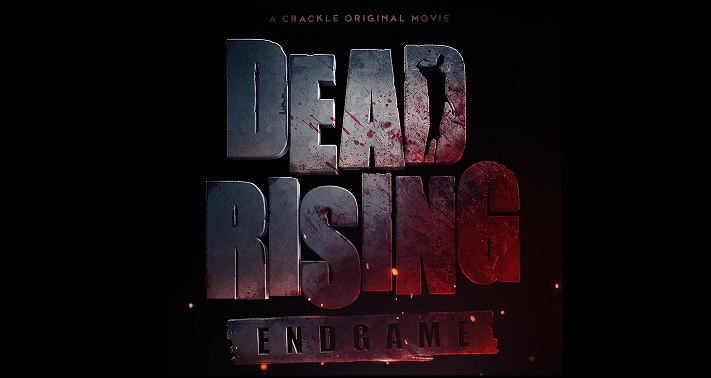 Based on the popular video game series, Crackle announced last week that upcoming original film 'Dead Rising: Endgame' is now in production, with a release date set for sometime in summer 2016. This is a follow up to the first original film of the series 'Dead Rising: Watchtower' which Crackle must have found successful enough for a followup order.
It actually feels as if it has been a while since the zombie craze overtook popular culture with the theme slowly dwindling from major cinematic releases. AMC's 'The Walking Dead' and 'Fear the Walking Dead' have been going strong, with great ratings, but the zombies are far less the plot device, second to great storytelling and cinematic environments.
Crackle has had a string of original films, all with some relatively good success for the free streaming service. It's an interesting thought to think they're able to accomplish building a library of original movies and TV shows on ad budget. Crackle is backed by Sony, who obviously has deep pockets and a seeming willingness to spend big to be a part of the conversation when it comes to modern entertainment distribution.
You can currently stream 'Dead Rising: Watchtower' free on Crackle.com in case you feel like you need to get your zombie fix in before the sequel's release this summer.