Could T-Mobile Be Preparing a Cable TV Alternative for Mobile?
|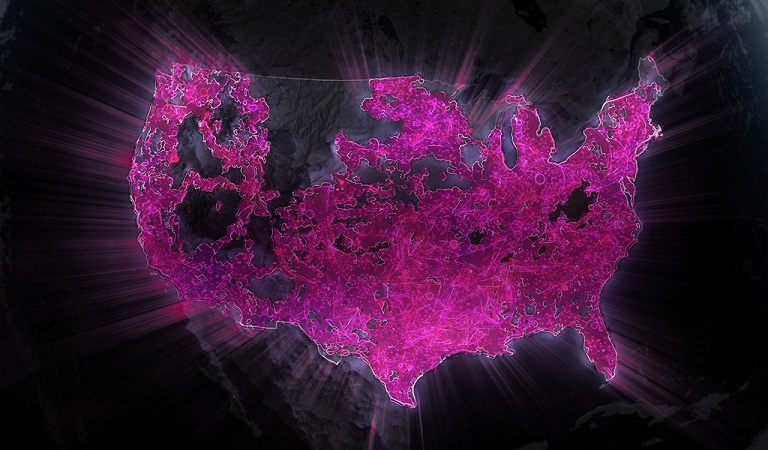 Cable television continues to exist, and probably isn't dying anytime soon. The streaming world, which we cover extensively, is still pretty complicated, and most consumers still find it acceptable to pay $100 a month for their TV.
But T-Mobile, known for their aggressive marketing and shake-everything-up attitude might be coming after this business model as well. CEO John Legere went on the offensive this week, talking about all the ways in which current cable television providers are dropping the ball.
"Talk about a poster child for an industry that has really kind of ignored customers and ignored customer cares and gouged at every corner. Clearly, I salivate when I think about the possibilities of changing some of those industries. And frankly, I'm fascinated with how little AT&T has done since they spent the mother lode buying DIRECTV, and pretty much have let it sit on the side, and still be an old, crappy linear TV that they bundle weakly with their unlimited offer, so maybe more to come."
"The data on this is really clear. The cable industry is statistically one of the most unloved industries in the history of the consumer economy. So, obviously, it's ripe for innovation in this area," T-Mobile COO Mike Sievert saidl. "I'll tell you one thing, in 2017 we will reach the point where people have more screen time on mobile devices than on any other kind of screen, that's really something incredible when it comes to watching their video. So we'll see how this convergence unfolds, but in it we're where the industry is going, not where it's coming from, and we've got a brand that really resonates with people and possibly could resonate in an industry that's even more maligned than we found ours four years ago when we got here."
It sounds likely that T-Mobile is probably thinking heavily about how mobile can play into this new horizon of television. Could they bring a new version of cable television to the mobile era? They certainly seem ready to take on the challenge.
H/T Fierce Wireless