Could Amazon-owned Twitch Become a Major Streaming TV Service?
|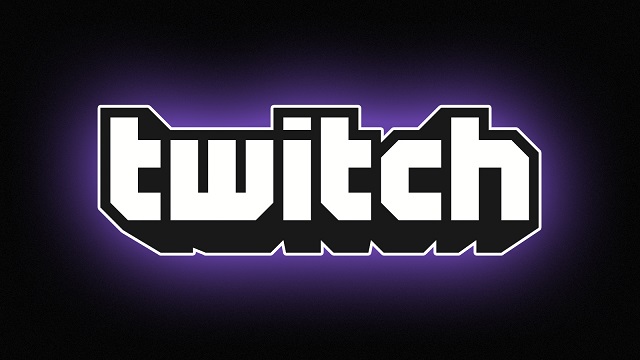 Last week, Amazon announced that their fall television lineup is going to stream on Twitch, a service the company bought in full. Normally, Twitch focuses on live streaming video games, but there is clearly potential for something bigger, and it appears that Amazon is liking what they see.
Because of both the scale and current reach that Twitch has, it makes sense for Amazon to test the waters here a bit. Currently, millions of people sit glued to their computer screens watching professional and amateur gamers play an assortment of games live. It wouldn't be hard for Amazon to take this technology as well as the potentially available audience and start streaming television through the service.
As far as hat the test looks like, it sounds as if Twitch will offer limited but free views into the Amazon catalog, streaming for a set period of time.
Amazon will debut its three new pilots for screening on Twitch for 24 hours, says Joe Lewis. #TCA16

— Mike Malone (@BCMikeMalone) August 7, 2016
Amazon could then start marketing the Twitch platform as a bit more than just a hub for gamers, and instead extend the technology into larger audiences of more general television viewership.
According to TechCrunch, the test will be run toward the end of August with a select few shows:
While the pilots will again be made available to Prime Video viewers on August 19, the company will for the first time also premiere them on Twitch's gaming network. On August 31, two pilots will be streamed to Twitch for 24 hours, the company said, including "The Tick" and "Jean-Claude Van Johnson."
(If you haven't read the concept for Jean-Claude Van Johnson, stop whatever you're doing and go read up on it).
Amazon seems primed to make a big play at Netflix and Hulu with live streaming. The service seems like they have the budget and the interest to go big into the next frontier of OTT services, as up-and-comers like Sling TV are starting to develop healthy audiences. The "dinosaurs" in the streaming television world will likely want to catch up as soon as possible, and this move by Amazon leads us to believe it's only a matter of time before they jump in full speed.