Costco is Currently Accepting Returns of the 1-Year Moviepass Subscriptions
|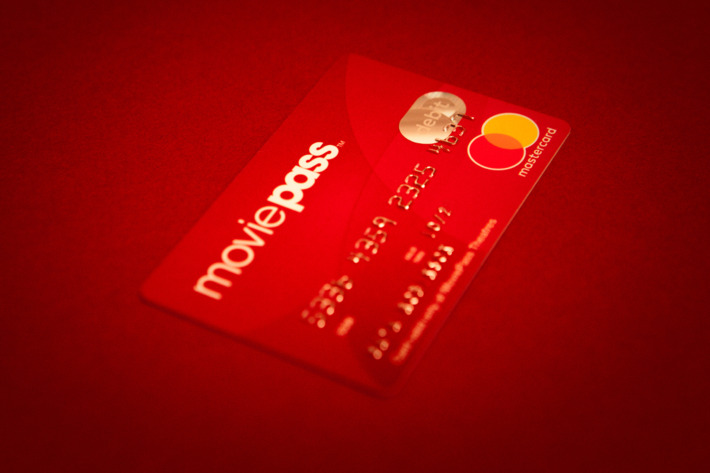 Costco, again, is proving why it is one of the greatest companies in the world. Moviepass, again, is proving why it is not.
We hate to even have to write this article, but Moviepass quickly went from one of our favorite services ever invented to being utter trash in a matter of a couple of weeks.
Today, the final straw. We logged into our app to go to an afternoon movie, but not a single ticket reservation was available for any movie at any of the nearby theaters. Not even 'The Meg' or 'Slenderman.'
When we tried to contact Moviepass support, the service simply said in their live chat that nobody will be available to help us, and the app closed the chat. Their Twitter handle is a stream of a bot clearly replying with a standardized list of customer service-like replies. At this point, we're not convinced there are any humans still working at Moviepass.
Despite my proclamations earlier in the year that Moviepass was the greatest consumer service since Netflix, this is the last straw. The service has hit rock bottom. And truly, it pains me to say this.
As someone who paid upfront for an annual subscription to Moviepass through Costco, simply cancelling isn't really an option yet. I paid for a service for a full year, and now can't access that service as it was sold.
Because of this, I checked with Costco support to see if they'd accept a return of the one-year prepaid subscription, and they said yes, they would be accepting returns of the service. I asked for some more details on the specifics of the return, and the representative simply stated that the Moviepass subscription fell within their standard return policy, and would be honored in this case. 
Basically, if I had bought a vacuum cleaner, and it broke in the first year, Costco would happily accept a return. Similarly with Moviepass, the service broke, and Costco is willing to make it right.
Of course, when I reached out to Moviepass for comment, nobody returned answers to my questions.
Leave it to Costco, one of the nation's most trusted companies, to cover the consumer when a service they sold did not.
The word swirling around currently is that Moviepass is on its last legs, doing everything it can to just survive until some magical new financing comes through. I think if we're all being honest, it was impossible to say we didn't see this coming. Moviepass, during its prime, seemed far too good to be true. The company simply bled out before finding a sustainable business model.
Here's hoping someone else (Sinema, AMC, some please) can waltz into the movie theater subscription marketplace on the road that Moviepass started to pave, because the service as a concept is truly amazing.