Cord Cutter Tip: Rent Premiere Movies on Amazon for Free
|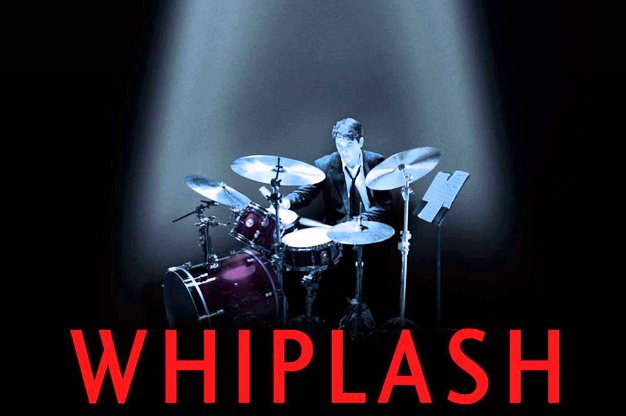 Amazon Prime subscribers seem to think they have it pretty good in most cases.
Two day shipping on most items, access to the "Prime Instant Video" library and more seems relatively worth it for about $100 a year. But there are a lot of little perks that one might not necessarily realize as Amazon hasn't necessarily done much to promote them publicly.
Reddit user Vectaur pointed out a great one recently in the cord cutters subreddit, a forum I frequent for obvious reasons. They showed that if you order something on Amazon Prime and select "no rush shipping" you can normally get approximately a dollar credit or so to use to purchase other things, including digital content, on Amazon.
The redditor also went on to point out that Amazon often features premiere movies at a massive discount for prime subscribers (one of those little things they don't market very proactively).
So for example, if you selected no rush shipping on a recent order, received your dollar credit and were looking to watch the movie Whiplash, you could do so this week on Amazon Prime.

So how do you find the most recent titles that fall under this category of being on special for Prime subscribers?
Go to Movies, filter by price $0-1, and then select "most popular" and you'll find what you're looking for.
To recap:
If you're not in a rush to get your latest order from Amazon, select "no rush shipping"
Make sure you get your credit for using this shipping option
Filter movies by price and then popularity
Check out using your Amazon credit
Enjoy a great film!
There you have it! Watch some of the best movies on Amazon for free with this handy little trick.