Comcast to Launch Streaming Service – NBC Content to be Removed from Netflix?
|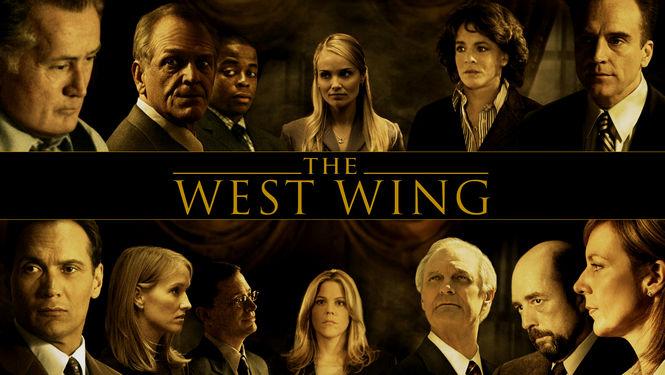 For those paying attention, the last few months there has been plenty of news about Comcast planning on launching a streaming service sometime in the near future.
There are estimates now that suggest Comcast will launch some form of a Netflix competitor in 2018. Due to regulatory roadblocks, Comcast is prevented from launching standalone services that feature only their content until next year.
The first word coming out now as to what specific content will be released notes that Comcast is planning on launching an NBC-specific streaming service. This would likely include SyFy, USA, and other NBCUniversal networks.
Now here's what caught our attention about this deal. Just recently FOX pulled the plug on a large list of TV shows from Netflix, and will continue to remove content in the near future. It then seems possible that Netflix could potentially lose a large portion of their NBC content, which would include shows such as 'The Office,' 'Parks and Rec,' 'The West Wing' and more.
If Comcast is planning on truly trying to punch Netflix in the gut, they would be able to do so by removing a large collection of popular shows from the service.
Streaming service subscribers, though, aren't likely to be quick to cancel Netflix in order to sign up for Comcast. The internet and cable provider is very unpopular in the cordcutting world, so it doesn't seem likely they'll be able to poach too many Netflix subscribers with an aggressive move.
Would you sign up for a Comcast streaming service? Let us know in the comments below.