Comcast Television Adds 89,000 New Subscribers in Q4 – Best Performance in Eight Years
|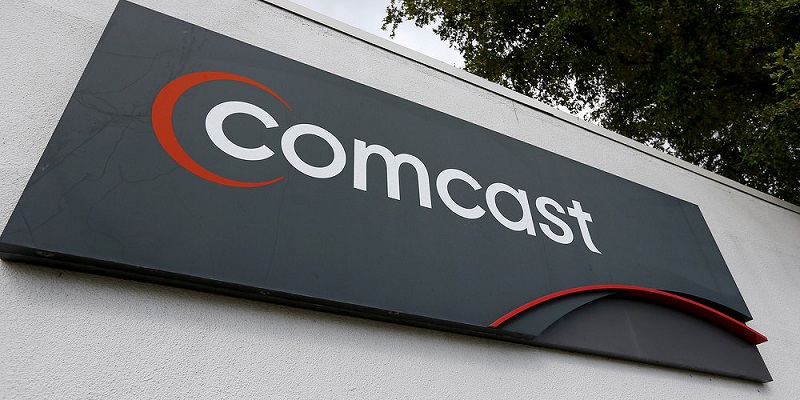 We spend a lot of time being pretty critical of Comcast because their business practices seem, to us at least, to be extremely questionable. From data caps, ridiculous fee structures and sometimes just making it nearly impossible to actually cancel their service, it's pretty easy to find reasons to despise their service.
But sometimes at the end of the day, that hate, no matter how justified it might feel, doesn't appropriately represent business performance. Especially when one thinks about the general population, who likely pays far less attention than a small subset of more technical consumers. In other words, maybe the average customer doesn't see the same things wrong with their cable television service, at least not enough to cancel and look for alternatives.
Comcast just held their quarterly earnings call, with Variety reporting that they announced things were generally healthy, the company's revenue performed extremely well, and most surprising… cable television subscriptions had its best quarter in over eight years. Instead of a continued steady decline, Q4 actually saw 89,000 new subscriptions to cable television through their service.
There has been a lot of discussion lately about a few things that might be causing this. One is that the cord cutting universe is only continuing to get more complicated for those slightly less dedicated. It used to be relatively simple, one could sign up for Netflix and call it good. Plenty of entertainment options all on one streaming service. But most content owners have started to see the true value of creating their own services and have begun pulling content off of third party streaming services and instead attempt to grow their own platform. In other words, if things are too complicated, then at the end of the day, one cable subscription might be easiest for some people.
The other reason could very well be a first wave of younger generational signups for cable television. We've heard the term 'cord never' compared to 'cord cutter,' reflecting there are people who might never sign up for their own cable packages. But there might be a shift in this thinking as younger age brackets begin growing a bit older perhaps signing up for their own accounts.
It will be interesting to see if this is just a blip on the map for one quarter or if this trend continues. We'll continue to report these numbers as we hear them.