Comcast Internet Testing "Cellphone-like Data Caps" in Select Markets
|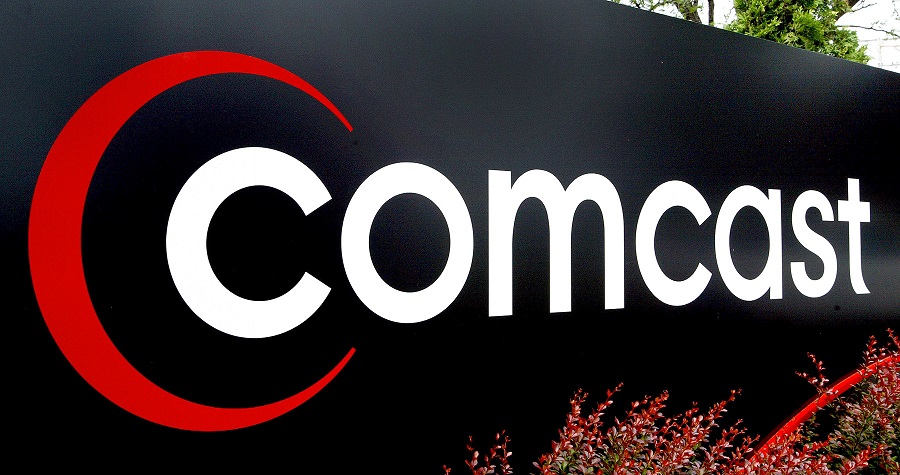 One of the worst feelings in technology is getting one of those warning texts from your cell phone service provider that your data cap is nearing. "Don't worry," they say, "it's only $15 bucks for an extra GB of data."
Now maybe a decade a go, 1GB seemed like a lot, but in this day and age, one HD video streamed on a mobile device can suck that data right up. It's probably only a matter of time before unlimited data becomes more and more common, but in the interim, it seems likely that service providers are going to extract every penny.
GeekWire reported today (via Bob Sullivan), that Comcast internet service was going to start testing similar "overage" charges by installing data caps on internet usage in select regions. 
"Comcast gave some users the bad news Thursday — not surprisingly before a long weekend. Consumers who exceed 300 GB in a month will have to pay for overages at $10 per 50 GB tier."
Well that's awkward.
An average household who uses Netflix, Hulu and other streaming services is no doubt going to dance with this limit on a monthly basis as an HD movie can be several GB of data, and with reports that we spend 1.5 hours a day on Netflix, it's pretty likely we're all going to be hitting this overage on multiple occasions.
While more and more people are cutting the cord, and less people are signing up for cable television service, it makes sense from a business perspective that services like Comcast would want to extract a few more bucks from each of us in an attempt to encourage more cable television subscriptions. In other words, if there's no cap on using their on demand services to watch our favorite TV shows, yet they keep charging us more and more to stream via the internet, it seems likely this will affect subscriptions in their favor in the short term.
But realistically, this seems like a boneheaded move from one of the most hated companies in America. We have to assume this will be a short-lived experiment that is certainly going to be a PR nightmare. 
We'll update as we find out more.