Comcast Expanding Data Caps Nationwide November First – Here's Why This is a Huge Problem
|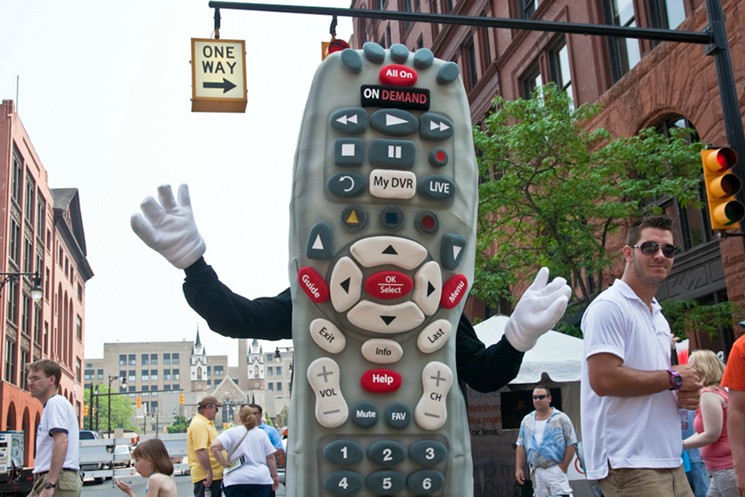 Bad news, Comcast customers.
The internet and cable television giant is going to be expanding their 1TB data caps November 1st, and it seems that almost no region where Comcast is located is safe.
Comcast has recently updated their FAQ where they reveal the full list of regions that will now be under these caps. Get the list here:
Current Comcast 1TB Data Cap Regions
Alabama (excluding the Dothan market)
Arizona
Arkansas
Florida (Fort Lauderdale, the Keys, and Miami)
Georgia (excluding Southeastern Georgia)
Illinois
Northern Indiana
Kentucky
Louisiana
Maine
Southwestern Michigan
Mississippi
Tennessee
Eastern Texas
South Carolina
Southwest Virginia
New 1TB Data Cap Regions November 1, 2016:
Alabama (Dothan)
California
Colorado
Florida (North Florida, Southwest Florida and West Palm)
Southeastern Georgia
Idaho
Indiana (Indianapolis and Central Indiana; Fort Wayne and Eastern Indiana)
Kansas
Michigan (Grand Rapids/Lansing, Detroit, and Eastern Michigan)
Minnesota
Missouri
New Mexico
Western Ohio
Oregon
Texas (Houston)
Utah
Washington
Wisconsin
This is essentially their entire coverage area in the United States, meaning just about every Comcast customer will have their internet data usage measured under the watchful eye of their ISP.
For those customers that go over the 1TB monthly usage, there will be a $50 a month fee added to their bill for 'unlimited' data usage.
Comcast claims that this won't affect very many customers, as most never come close to using 1TB of data a month, but we're not so sure this won't become more problematic down the road. Comcast was under some heavy scrutiny from the FCC following their original 300GB caps. They seemed to have appeased the regulators with this expansion of data usage for the time being.
Here's our concern: Sure, 1TB seems like a lot of data now, but as video quality improves, and more consumers switch to streaming of more and more content, it's only a matter of time before we all start hitting that cap on a regular basis, and of course end up having to pay quite a bit more for internet.
Comcast knows data usage is going to continue to skyrocket, and has positioned itself nicely to capitalize on this in the near future.
If there was competition in most areas, it'd be easy to vote with our wallets as consumers and express displeasure in this decision by moving ISPs. But because there are so few options for most of us, Comcast seems to be able to make decisions like this without much consequence.