Chris Tucker Netflix Standup Special Trailer Released
|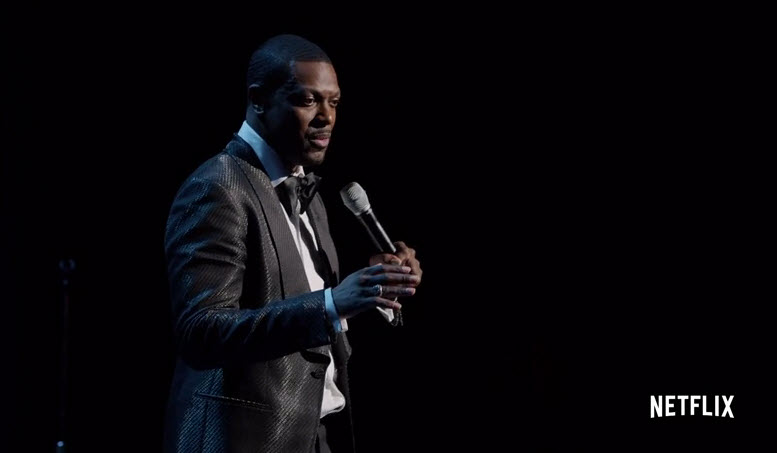 Among all the streaming services, Netflix has what appears to be the biggest stronghold on comedy specials, and they're about to release one featuring Chris Tucker one of the biggest names in comedy.
Coming July 10th, Netflix released a short but sweet trailer for the special below. Recorded in Tucker's hometown of Atlanta, the hour long special is one of the first comedy specials featuring Tucker himself.
Many people have been wondering what Chris Tucker has been up to as of late, as his streak in a number of hilarious comedies has seemingly slowed down. Perhaps after all those movies, he wanted some time to specifically work on a comedy special, which is now being released upon all of us this week. Perfect timing too this Friday, an opportunity to relax after a busy holiday weekend.
Watch the trailer below: