CBS's 'The Good Fight' Draws in 7.2 Million Viewers For Premiere
|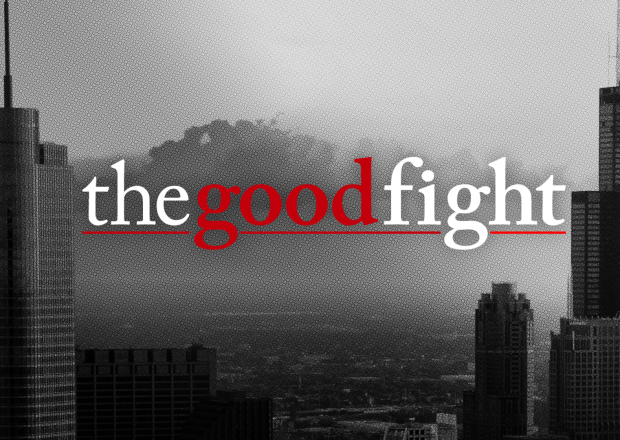 CBS lost a major series in the past year with 'The Good Wife' coming to a close. But it seems like they found a quick rebound, with this week's premiere of 'The Good Fight.'
Interestingly, though, the major focus of this new series isn't specifically to bring in more viewers to the traditional broadcast network, but instead will be a focused marketing campaign for the CBS streaming service, CBS All Access.
Moving forward, the only way to watch 'The Good Fight' will be through CBS All Access subscriptions, meaning you'll have to pony up if you're hoping to watch the rest of the season. This is a pretty brave experiment for CBS, and one we're certainly interested in watching develop.
This service gives back catalog as well as live streaming access to the CBS library, and just recently brought in the NFL to stream NFL games online.
From what we have gathered, both from CBS as well as through other sources, CBS All Access has been chugging along nicely with user growth. Estimates put the service at around 1.5 million subscribers, not bad for a standalone networking streaming service.
Interestingly, CBS All Access will also be home to the upcoming Star Trek series, which seems to be stuck in delay-purgatory. Regardless, by limiting the number of people who have access to the series through traditional broadcasts, there's no doubt that CBS All Access will see a massive subscriber growth once the new Star Trek: Discovery launches.