CBS Buys Mobile Rights to Stream NFL Games
|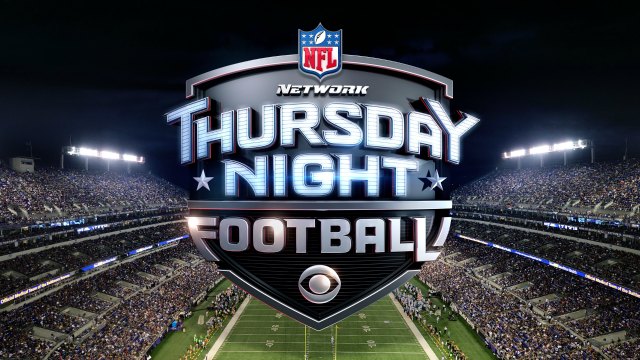 This is Breaking News – the story will be updated several times in the next few hours…
Until recently, Verizon had exclusive mobile rights to NFL streaming, but CBS has reportedly just won the bid for these rights moving into the 2018-19 NFL season.
This will be a big streaming sports expansion for CBS, who launched their standalone streaming service 'CBS All Access' in 2014. At the time the service, which worked across most mobile and OTT devices, did not offer live streams of NFL games until last year. Focusing mostly on their show catalog and the NCAA tournament, The Masters, and other sporting events. But now the service has nabbed rights to exclusive NFL game mobile access.
There are minimal details thus far about what this will mean for other services like Amazon, Twitter and Verizon, all who offer versions of live NFL games via the web, but as of right now it could largely affect competition from streaming games across all mobile devices.
This could be a big positive for those who aren't Verizon customers, however. If CBS follows some sort of standard distribution plan, this will give access to everyone through All Access.
"We're very pleased to extend and expand our partnership with the NFL and give our viewers and CBS All Access subscribers the ability to stream NFL ON CBS games on mobile phones in addition to all other platforms for years to come," said Marc DeBevoise, President & Chief Operating Officer, CBS Interactive. "This deal enables us to deliver even more value to NFL fans, our subscribers and our distribution partners."
"We are excited to extend our partnership with CBS as it aligns perfectly with our goal of providing NFL fans with greater opportunities to watch NFL games across digital devices," said Hans Schroeder, Chief Operating Officer of NFL Media and Business. "The 2018 season will mark a new era for NFL fans with unprecedented access to NFL games across digital platforms."
Live sports remains one of the last bastions of traditional cable package selling points. For most, having access to ESPN, FOX Sports, among other sports channels makes it a difficult decision to cancel cable. But that trend has shifted drastically in recent years, with more streaming-only services offering sports packages. For example, this year's World Cup has already broken records across the board for internet streams, especially compared to 2014's games. The technology and options continue to improve for consumers.
Stay tuned for more details.
Developing…