CBS All Access Now Available on XBOX One
|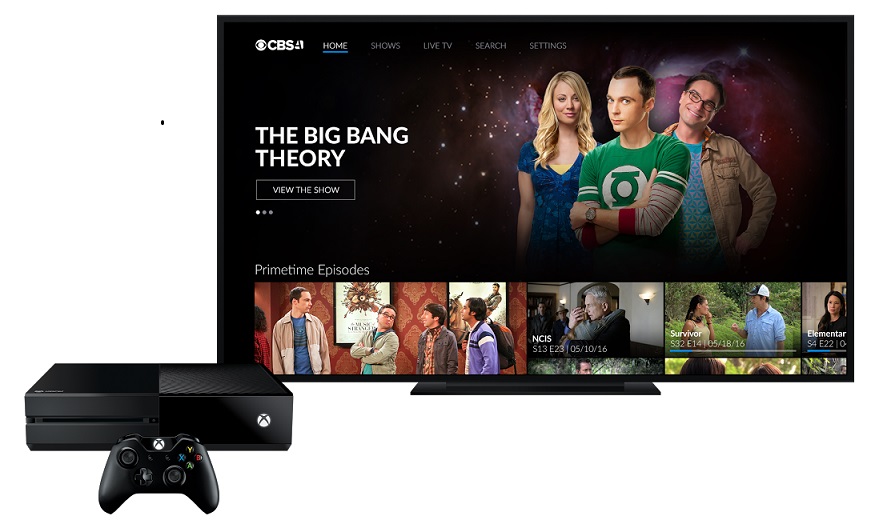 For those hoping to stream CBS All Access on your Xbox, today is your lucky day.
CBS has announced that they will bring their popular streaming service to the gaming device, meaning you can stream all your favorite CBS shows through your Xbox One.
"Overall, our subscriber base is spending more than half of their time streaming CBS All Access content on connected devices, and that increases to 75 percent when watching CBS All Access's live local TV feeds," said Rob Gelick, Senior Vice President and General Manager of Digital Platforms for CBS Interactive Entertainment. "Expanding the service to Xbox One gives CBS Television fans even more ways to watch their favorite programming on their device of choice."
While NFL games won't yet be available, CBS All access offers over 7,500 episodes in their library of shows for $5.99 a month. The service also offers live streams of local broadcasts as well, meaning you can watch local news right through the app.
CBS is the lone holdout of the major networks from Hulu's streaming service, as they work to promote their own app. They have seen decent subscriber growth over the first year since launching, surpassing over one million members and counting.
The trend of individual networks creating their own individual streaming services seems to be a trend that will continue to grow as the lucrative nature of selling their own services as compared to selling content to Netflix, etc. has proven to be a viable strategy. While this fragments the streaming industry quite a bit, it does offer more modular selection, allowing cord cutters to simply pick a handful of services they prefer and avoid paying such a massive cable bill.
CBS All Access is available through the CBS App; online at CBS.com; and through Xbox 360, Chromecast, Apple TV, Android TV, Amazon Fire TV, Amazon Fire TV Stick, Roku players and Roku TV, with additional connected devices being added in the coming months.