Can you remove ads from Hulu? WSJ reporting rumors of upcoming changes
|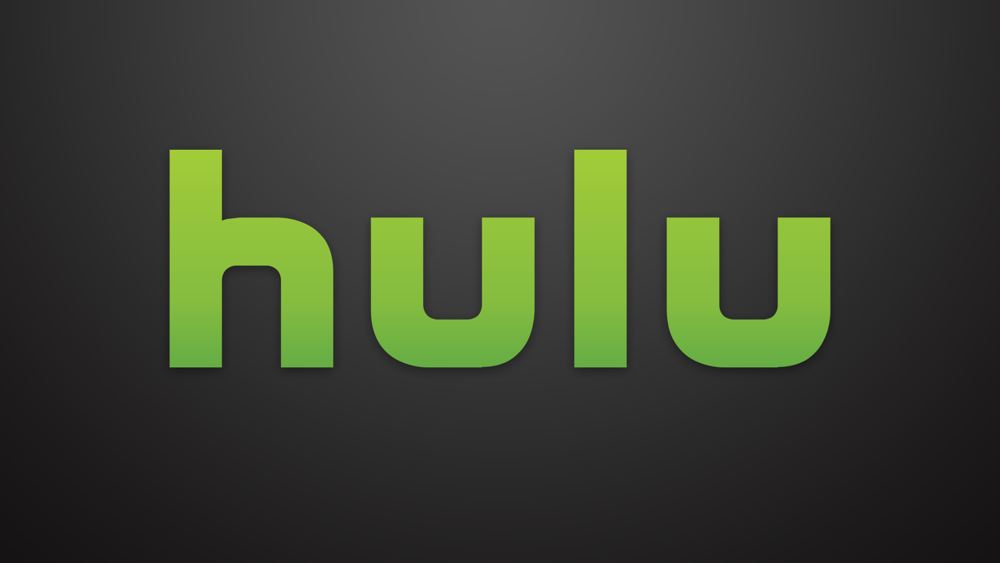 We get this question a lot, "Can you remove ads from Hulu?"
The answer, for some time, has been no, but it appears Hulu might switch things up a bit with a tier of service allowing streamers to watch ad-free.
The Wall Street Journal is reporting that Hulu has a secret project in the works 'Project NOAH' meaning No Ads Hulu. The project would increase the price of a subscription a bit but would allow viewers to stream their favorite shows seamlessly. The news came from an unspecified leak, so no word officially from Hulu on whether or not this is true yet, but it does seem like a logical offering.
One thing people often forget about when comparing Hulu and Netflix is that Hulu is paying a premium for the most recent TV episodes, whereas Netflix is purchasing the rights to seasons almost always at least a year old. With this in mind, a slight increase in price would probably be welcome to a good chunk of folks resistant to Hulu's ad-support models.
Back in June, we surveyed Netflix subscribers, 79% of whom said they would prefer to pay more for Netflix than have to deal with ads. It seems logical that most would feel similar about Hulu.
Interestingly but not surprising, the rumor coming from the WSJ also implied that there is currently some resistance from Hulu's corporate ownership, a conglomerate between ABC, NBC and FOX, who likely see the writing on the wall just as clearly as everyone else, but without the flexibility to move quickly enough to keep up.
We'll keep an eye on this one, certainly an interesting development.