BoJack Horseman Season Two Premiering This Month – Watch the Trailer Here
|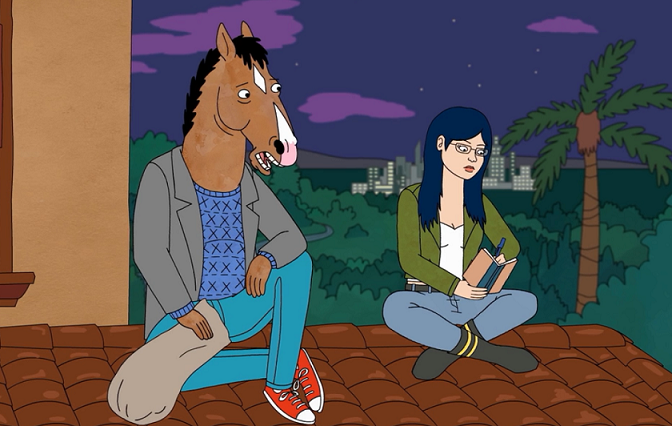 BoJack Horseman was a bit of a slow burn for most, but ask almost anyone who completed the entire first season and you'll find a lot of passionate fans who are getting really excited for season two of the Netflix original series.
BoJack Horseman's second season will join the Netflix catalog this July 17th, but fans are getting a nice little teaser today with the second season's complete trailer, which you can see below.
For those less familiar, BoJack Horseman follows a washed up television star as he attempts to reassemble his life and celebrity status through a biography of his life. The start of the show, a self-loathing horse human who drinks too much, is surrounded by an assortment of ridiculous characters that make his attempts at reinventing himself all the more difficult.
Certainly an adult cartoon, we recommend putting the kids to bed before watching this one, but for those that ride out the initial episodes and still find themselves entertained, the first season closes quite strongly, making fans of the show excited to see where the second season takes us all.
Watch the BoJack Horseman season two trailer here: