Bo Burnham's 'What' Followup 'Make Happy' Releases First Trailer for Netflix – Premiere Date Set
|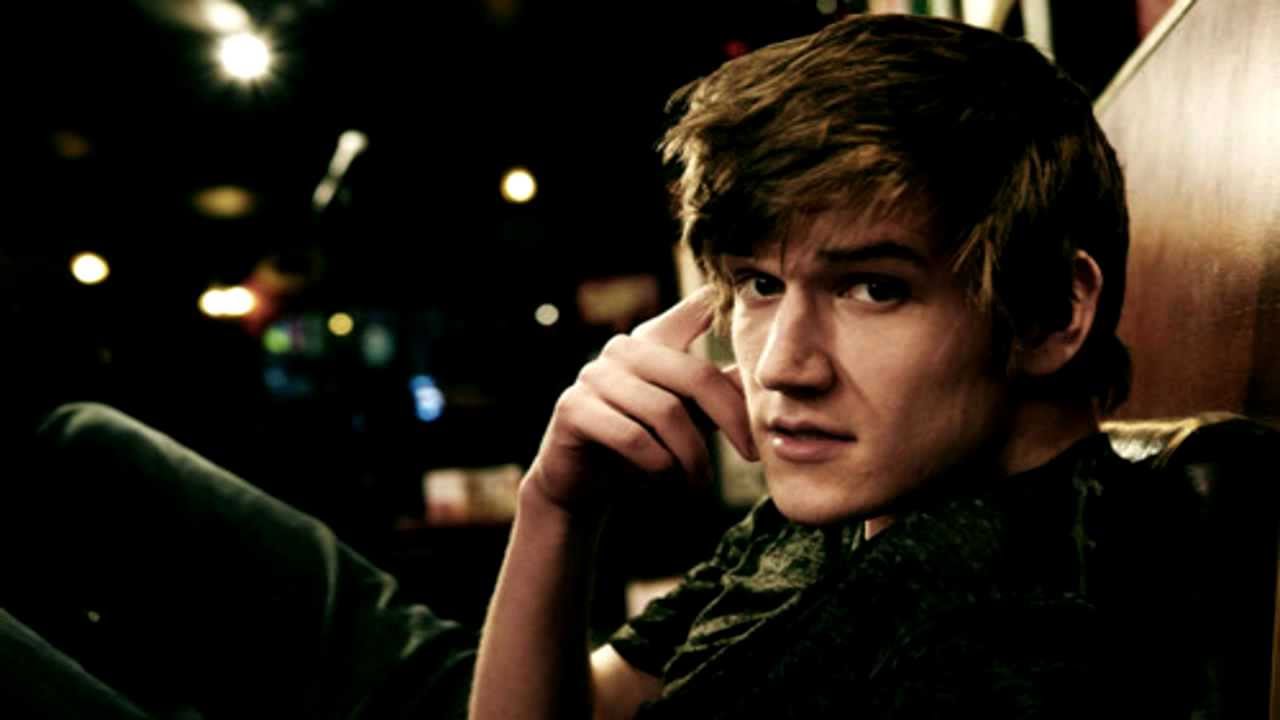 Bo Burnham might be a comedic genius or he might have just gotten, really, really lucky with his work, as he often confesses. Regardless, we certainly enjoyed his last stand-up special 'What' (which you can watch free on YouTube) and have probably watched the video editor joke on YouTube at least a few dozen times.
Netflix recently stuck a deal to sign several big name comedians to exclusive releases for streaming of their newest comedy specials. Netflix has been one of the best places to watch stand up comedy for a long time and has thus started attracting the biggest names in the industry to release their performances there. Obviously the genre is incredibly popular with Netflix subscribers so this expansion makes a lot of sense.
One of those comedians is of course Bo Burnham, who will be premiereing his new stand up special 'Make Happy' on Netflix June 3rd, 2016. Burnham released a new short teaser trailer for the special, which you can watch below:
Burnham's genius is in his own self-awareness, clearly on display in the above clip. He has a pretty good grasp on the reality of this 20somethings generation, even if it's mixed in with plenty of locker room humor.