Black Mirror First Look – Brooker Tweets Photos From Upcoming Netflix Season
|
The haunting series 'Black Mirror' has been a cult favorite on Netflix for a while now, but it has been several years since any new episodes have been released. So we were all plesantly surprised to learn that Netflix was going to bring the series back as part of their original series catalog.
Charlie Brooker, the show's mastermind, tweeted out some first look photos from the show today, and while they don't reveal anything too specific about the upcoming episodes, it's good evidence that, yes, in fact these new episodes are real and not just some elaborate prank.
Aha, first of our new Black Mirror images are starting to appear. These are from 'San Junipero' and 'Nosedive': pic.twitter.com/XXB16DmG9k

— Charlie Brooker (@charltonbrooker) August 18, 2016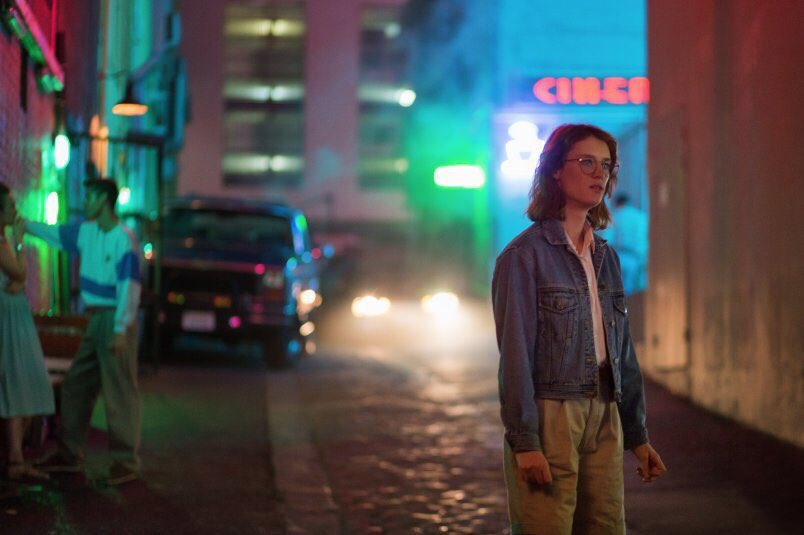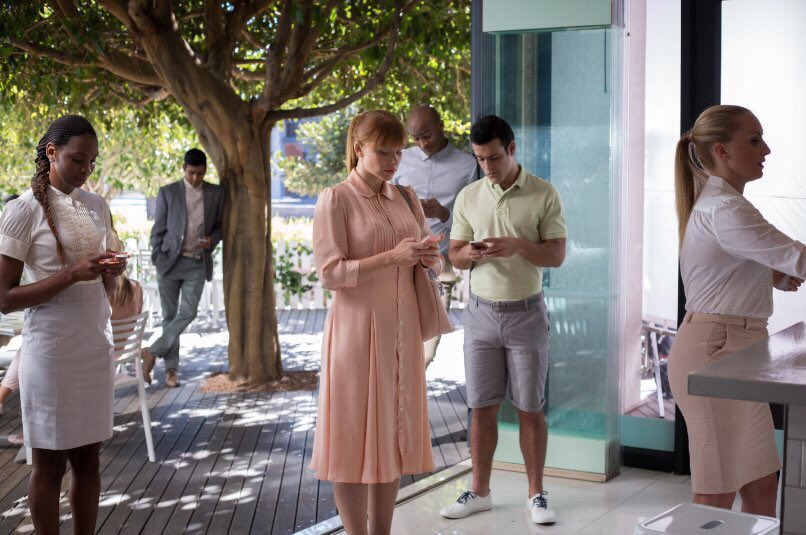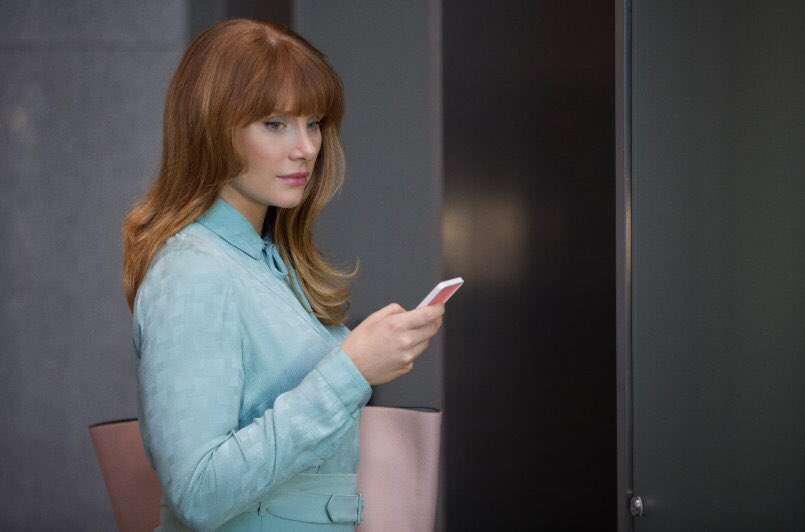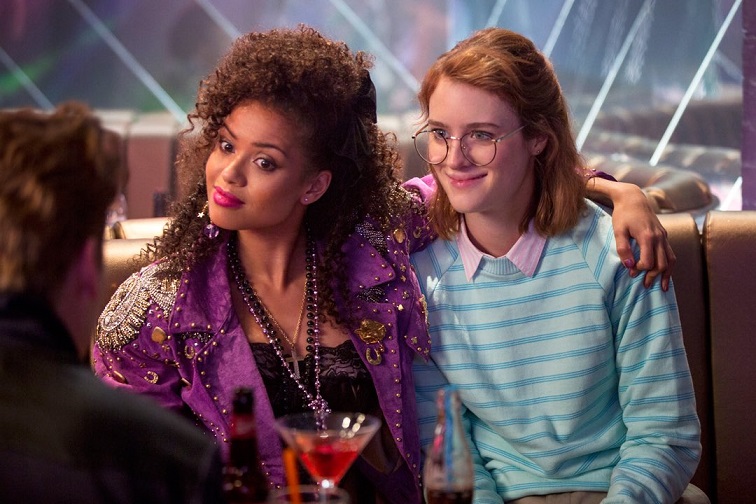 'Black Mirror' season three will premiere on Netflix October 21st, 2016.