Bill Simmons' First Project on HBO – A Documentary About Andre the Giant
|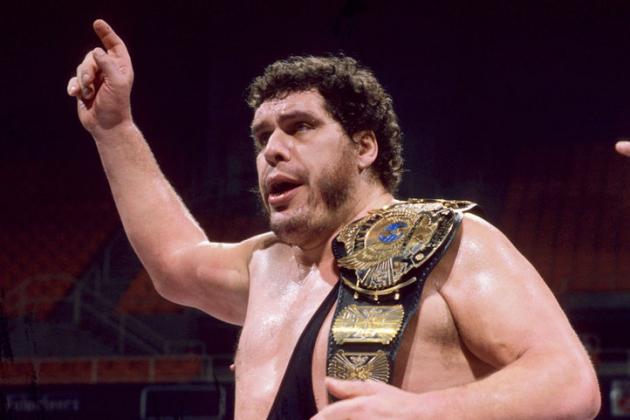 Bill Simmons is a free man now, no longer tied to his previous overlord ESPN, he has been given the creative freedom and financial backing he was probably looking for with Grantland but now on HBO.
Everyone has been wondering, after a rather rocky exit that has resulted in a mass exodus as well as the abrupt closure of Grantland, what would Simmons do next. This mystery was recently solved when Simmons signed a multiple year deal with HBO, giving him a relatively loose leash to produce and create content with little oversight.
On top of this grand reveal, we now have insight into what his first project will be, a documentary about wrestler and 'Princess Bride' star Andre the Giant. The seven foot, 500+ pound star was a fan favorite for years, and not only for his performances, but also for his fascinating life story met only with a tragic end when a body of that size just couldn't sustain life.
No premiere date or trailer yet, but with the credibility that Simmons has managed to build up, this partnership with HBO will certainly help bolster the credibility of HBO's sports section.