'Better Call Saul' Will Stream Episodes on Netflix the Day After They Air… Just Not in the US
|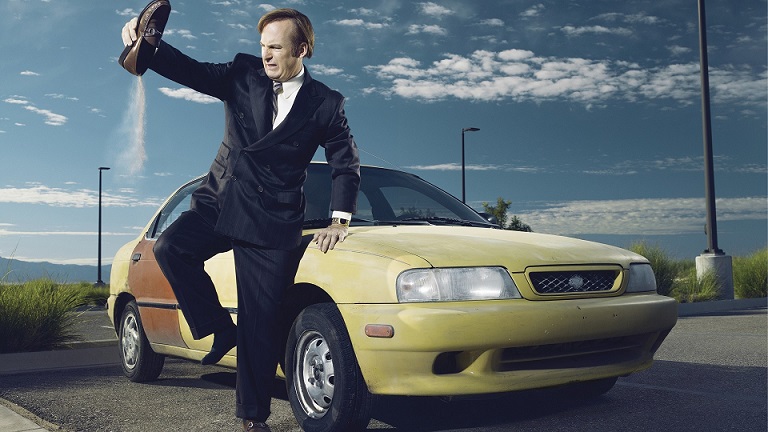 The internet was abuzz this weekend when there was a rumor circulating that Netflix was going to stream the newest episodes of 'Better Call Saul' the day after they air during the second season's run here this month.
After all, the service did just add 'Better Call Saul's' first season to their library in the US this month, giving those of us who delayed watching it the chance to catch up before the second season premiere.
Then to add fuel to the fire, the show's star Bob Odenkirk tweeted out some news that made it seem like this was all actually true.
Netflix streams 'Better Call Saul' starting Monday! ABQ Journal scoops NY Times!! https://t.co/xXUPp4KRSZ #abq via @abqjournal

— Mr. Bob Odenkirk (@mrbobodenkirk) January 31, 2016
Unfortunately, despite all this evidence piling up, the above news only remains true for those folks in international markets. The US Netflix subscriber base will remain out in the cold on this deal, without access to 'Better Call Saul' season two until likely next February.
There was a rumor circulating about this during the first season's run as well, that Netflix would be streaming it the day after each episode. Once again, this was only true for international markets. But somehow the same rumors started swirling once again. Perhaps this could become an annual thing?