Better Call Saul Season Two is Now on Netflix!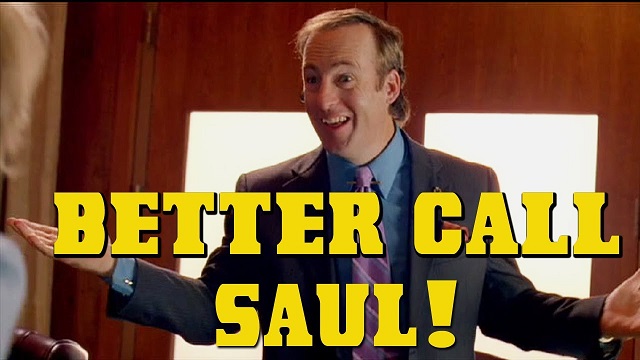 Looking for the best lawyer money can buy? You might want to keep looking, because Saul Goodman probably isn't the lawyer for you.
Regardless, 'Better Call Saul' season two is now streaming on Netflix, meaning you can catch up or re-watch everyone's favorite lawyer of the seedy New Mexico underbelly.
'Better Call Saul' follows a down on his luck lawyer who is trying to help is sickly father. The show is a sort-of prequel to AMC's Breaking Bad, where Saul Goodman was a mainstay of the series.
'Breaking Bad' was a smash success, and of course everyone was sad to see it end, but 'Better Call Saul' has done a great job bringing back that same look and feel, but with plenty of its own muscle to help keep fans interested in a new story.
While recent complaints have been that the second season of "BCS" hasn't been moving fast enough, there have been promises that the series will pick up steam in the near future. It's still a mystery as to whether or not the BCS and Breaking Bad story lines will cross paths, but we're hopeful that something along these lines might happen.
Regardless, if you haven't' seen the second season yet, or you're looking for a refresh, you can stream it all now on Netflix!