Before Season Three Starts Stream Season Two of Mr. Robot Online Now!
|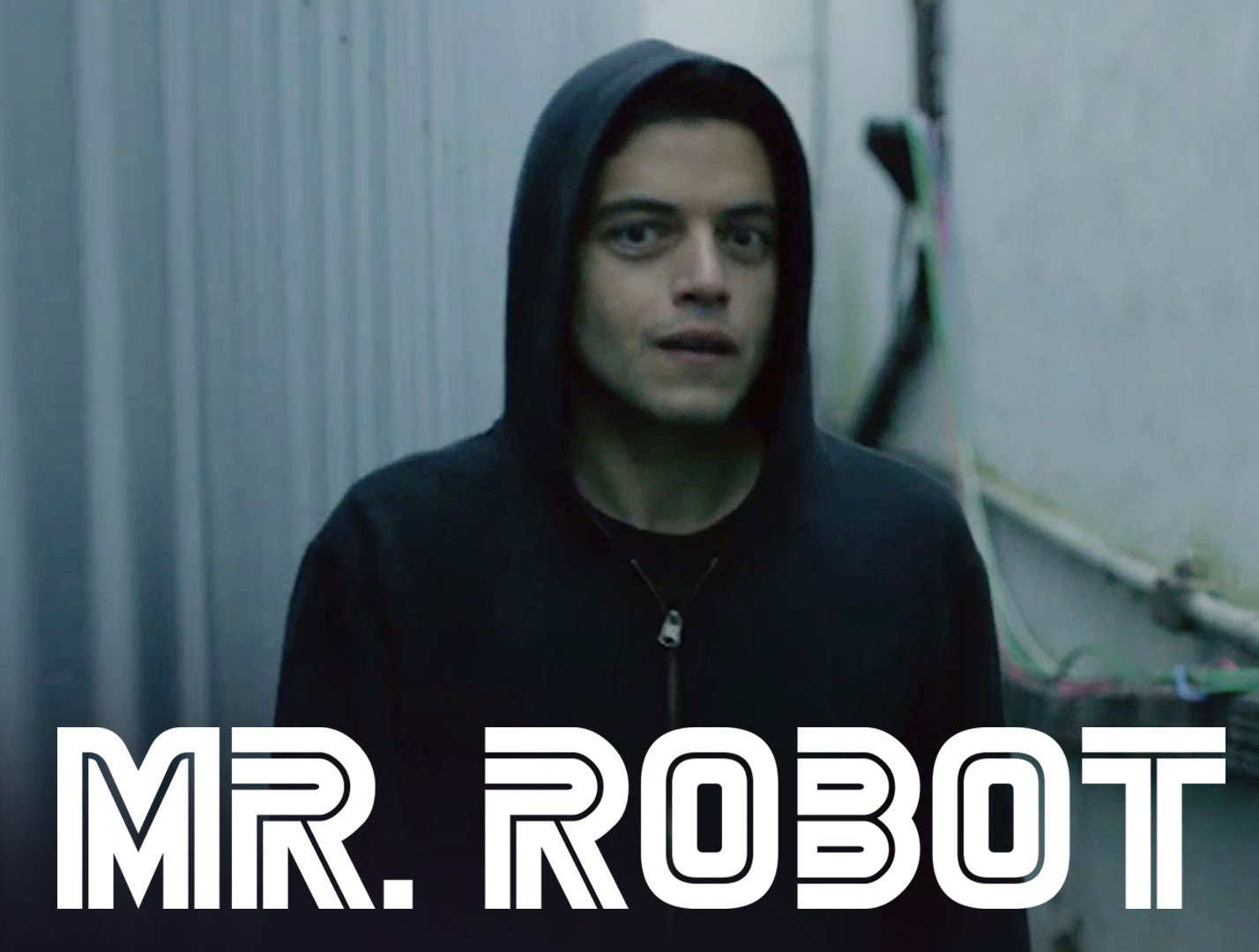 Mr. Robot, the cult hit on USA is coming back for a third season in a few months, so there isn't a better time to get caught up or re-watch the first and second season to make sure you're fully prepared.
So great news for those of you looking to do just that! Amazon Video is now streaming Mr. Robot season two, which you can get a free trial to here, and stream both season one and two.
If you're looking to stream Mr. Robot season three online, first, you'll have to wait until the season three premiere to do so. Unless of course fsociety gets early access to the show and leaks it online. We're not big supporters of piracy here at Exstreamist, but we could still see the humor in a show about hackers getting released early by hackers if that were to happen.
Regardless, season three will be available through Sling TV and AT&T TV NOW, both services offering free trials of their service, meaning you can try a live stream of season three while it airs. Both services offer access to hundreds of channels, so alongside Mr. Robot, you can also get access to networks like AMC, FX, and more.
For those all caught up, you can catch the third season's trailer below. Coming off of what many thought was a slower-start second season, most people did think that it ended up a lot stronger towards the end. Judging by the trailer below, we're pretty excited about what's coming next.
For those who have no idea what they just watched, Mr. Robot features a young hacker and his small and messed up social circle, as they work for a security contractor for massive companies including E Corp (Evilcorp). Seems easy enough to understand, right? Well, from there it spirals into a psychotic display of mental illness, theories of capitalism, seedy underground culture, and the big question of "who is really in charge here? Who is pulling the strings?" It's a great show, and now that you can easily stream the first two seasons, we recommend you give it a shot!