BBC to Launch US-Based Streaming Option in 2016
|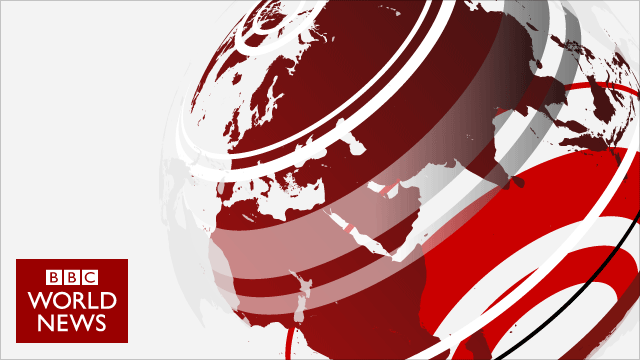 Folks in the US who have been pining for a more routine way to watch the BBC stateside have finally had their prayers answered, as the BBC has just announced that they will offer a US-based streaming option sometime in 2016.
So what does this mean? BBC has been on the hunt for a way to bolster its revenue streams, and believes people in the US will pay a small monthly subscription fee in order to stream their network. This will include several British television series, but will not include stateside favorites such as Sherlock or Doctor Who, which are both already under contract with other distributors. This will likely result in some shifts in future content distribution next time negotiations begin, but hold tight for further news on that.
According to Lord Hall of Birkenhead, the BBC's director-general, "We need to raise commercial income to supplement the license fee so we can invest as much as possible in content for U.K. audiences."
Interestingly, according to Capital New York, the BBC is also in talks to bolster its own content output, by working with more third party producers. Currently, the BBC produces nearly half of its own content but with expansion are looking to other options to scale production.
There is certainly a demand for BBC and BBC-related content in the US, this news is certainly welcome by those looking for a more advanced way to gain access to these programs.