Ask Aziz Ansari Anything! Reddit Hosting the 'Master of None' Star for a Q&A
|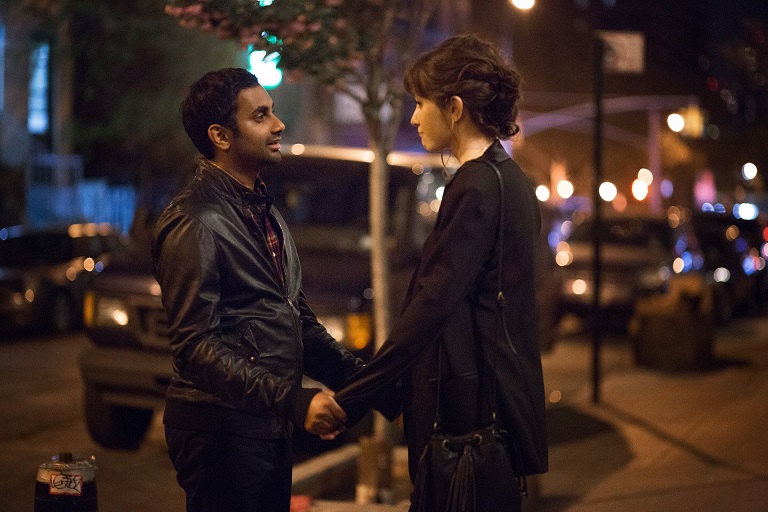 Netflix and Aziz Ansari have been partnering on several projects the past few years, most specifically his the actor's comedy specials. But recently, Netflix and Ansari released a full original comedy series 'Master of None' one of the quietly best Netflix originals yet.
Today at 3PM PST, 'Master of None' show creators Aziz Ansari and Alan Yang will be hosting an AMA (Ask Me Anything) on reddit.com
If you have wanted to ask Ansari or Yang a question about the show, his comedy specials or life in general, now will be your chance. Reddit AMAs for the un-initiated offer everyone the chance to ask the host questions and the top voted questions will often get responses from the AMA's star.
Ansari and Yang's new show 'Master of None' follows the lives of people in the twilight of their twenties, still unsure of what's next and feeling a little directionless after their biggest dreams have sort of slipped through their fingers. The series feels incredibly realistic, and general commentary has been extremely positive regarding the humanizing elements of the series. The show feels like it could be recording the real lives of anyone in their late 20s.
The show is now streaming in its entirety on Netflix, so take a holiday weekend and watch it, you won't regret it.