Are Red Zone and NFL Network on AT&T TV NOW?
|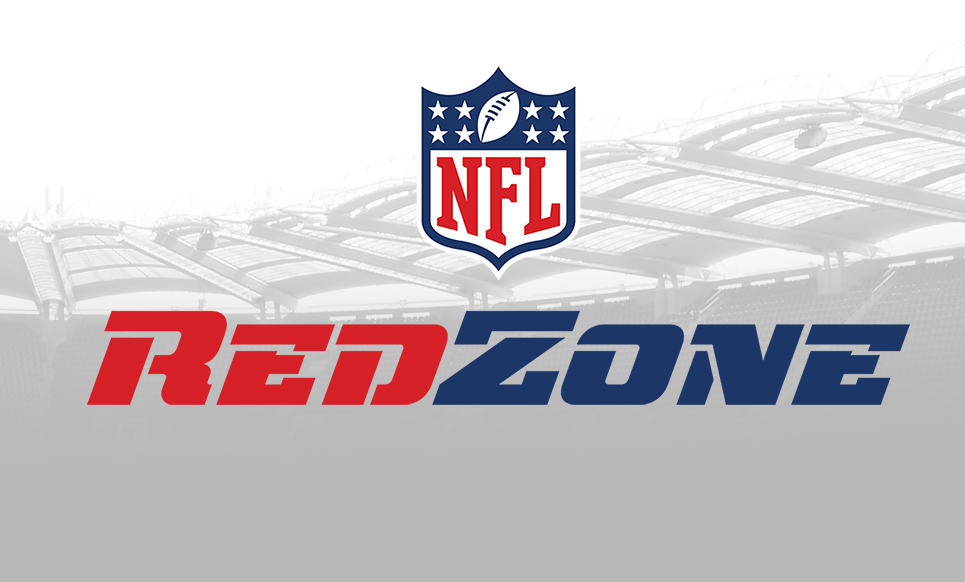 UPDATE 8/18/2017: It appears dreams do come true, check out our updated story here, as it appears NFL Red Zone and NFL Network will be joining AT&T TV NOW this week! See the story here.
With each season, it seems we're getting more and more options when it comes to streaming the NFL online.
One question we keep getting asked by our readers is whether or not NFL Red Zone and the NFL Network are available to stream through the newest major streaming service to enter the ring, AT&T TV NOW. Interestingly, despite competitors like Sling TV offering the service, AT&T TV NOW doesn't currently offer these premium NFL channels.
So when will AT&T TV NOW get Red Zone?
That's the million dollar question right now. It wouldn't surprise us to see DIRECTV be working on a deal with the NFL right now to bring Red Zone and NFL Network to their streaming options. But for now, those who subscribe to AT&T TV NOW's streaming service will be sad to see that they can't watch commercial-free touchdowns for eight hours straight while Scott Hanson takes zero breaks, even to go to the bathroom.
If we had to put an honest guess on this based on what we have heard, we expect AT&T TV NOW to offer Red Zone and NFL Network options either sometime during the 2017-18 season (less likely), or almost certainly for the 2018-19 season (more likely). These deals with the NFL are very complicated, and the NFL owes it to its current broadcast partners (ESPN, NBC, FOX and CBS) to not make it too easy to stream online, at least until the current television deal expires in 2022, when we expect big changes in the way the NFL airs its content.
How can you stream Red Zone and NFL Network online?
Currently, Sling TV offers a free one week trial which you can use to get access to Red Zone and NFL Network through their sports packages. They also offer dozens of other channels, including ESPN, NBC, FOX and more, so you can get all of your NFL games, with the exception of CBS, through their services.
Don't worry, though, if you're looking to stream CBS games online, no sweat here either. CBS has a standalone service. Get a free trial here and start streaming.
What's your prediction for when NFL Network and Red Zone will start streaming on AT&T TV NOW? Have a tip you want to share with us? Let us know in the comments below.