Apple TV Announces New App "TV" – Includes Hulu, HBO, But Not Netflix
|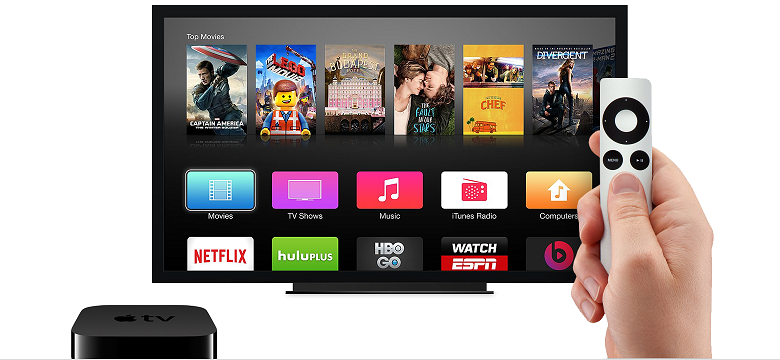 As consumers, we're all waiting for a centralized hub where we can essentially pick and choose what we want to stream, agnostic of a specific app where that content might be located.
Personally, as the owner of an Apple TV, the device is great for having all my apps in one place, but it can still be confusing trying to figure out what movies and TV shows are on each app. As a subscriber to Netflix, HBO, Hulu, Sling TV, and more, I'm often times flipping between each app when it's time to try and find something to stream.
Apple is hoping to change this, as they bring a new app to their Apple TV devices, aptly called…
Wait for it…
"TV."
This new app will centralize all of our content in one place, making it a lot easier to browse through HBO, Hulu and others when trying to find something to watch. Apple TV's search functionality is pretty good, but it's not the same as having everything in a more visual layout.
Missing from this new offering? Netfix.
As one of the world's biggest streaming services, they have an incentive to wall their garden a bit, as from their perspective, they want subscribers to know that their streaming options are strictly Netflix's.
Perhaps this is a bit misguided though. As the Netflix library continues to shrink, it's more likely that they SHOULD in fact partner with everyone else to make it seem far more robust an offering. It seems less likely that I'd cancel Netflix if I had no idea their library was shrinking.
Maybe this takes a bit of the blame off of Netflix when shows and movies are pulled from their library too? Consumers might start blaming Apple TV.
Of course Amazon Prime is still absent from Apple TV, and despite rumors, there just isn't any movement from either side on this.