Another Day, Another Exclusive – Hulu Expands Multi-Year Viacom Deal
|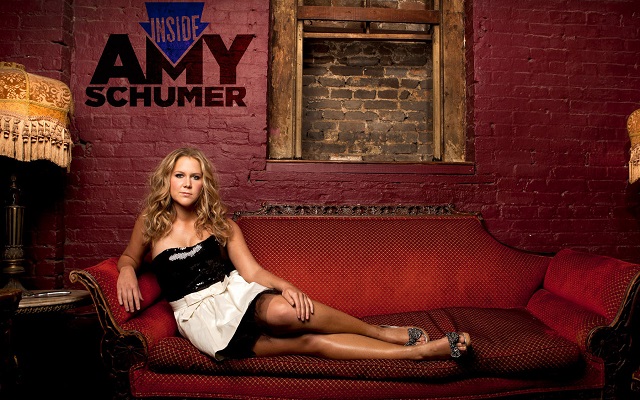 It seems at least once a month Hulu announces a huge new deal noting exclusive rights to another series or channel. The streaming service has been on the warpath as of late in their attempts to play catch-up with Netflix and Amazon Prime in the SVOD market.
Today, Hulu announced that they would be extending their deal with Viacom, as well as expanding on the original terms. This will offer exclusive streaming rights to a number of shows from Viacom-owned networks as well as continuing exclusive distribution for a multitude of others in this multi-year deal.
Most notably, the deal gives Hulu rights to stream Comedy Central, MTV and Nickelodeon. Part of the expansion brings  Inside Amy Schumer, Broad City, Drunk History and Key & Peele, as well as MTV hits Faking It and Finding Carter to Hulu, available to stream now.
"Viacom has been an important partner of ours since we struck our first deal with them over five years ago and our relationship has only grown since then," said Mike Hopkins, CEO of Hulu. "Today, we are not only extending our deal, but we are adding more premium content than ever from their popular family of networks."
Hulu has hit the turbo button and is ready to compete on the big stage. CEO Mike Hopkins recently stated they're on the hunt for that "one" original series that will put them over the edge. We expect big things out of the streaming service in 2016 and have high hopes that their continual acquisition of content paired with a smash hit original series will make the more of a household name.
Now that Hulu offers an ad-free option as well, it seems like a reasonable assumption that we're about to see some major subscriber growth.