Animaniacs on Netflix? Subscribers Can Now Stream the Entire Series Online
|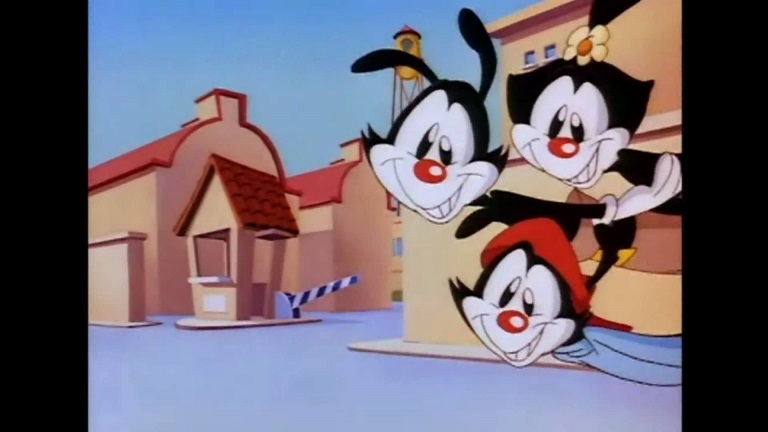 I bet if you think real hard you can sing the first few lines of the 'Animaniacs' theme song off the top of your head. Or perhaps you can remember some of the more adult-themed humor that somehow flew over your head the majority of the time.
'Animaniacs' is a national treasure, but since the show's ending back in the 1990s, there hasn't been a digital option for watching the show, except perhaps through scanning YouTube for various clips and highlights.
But this month, a monumental time for streaming, the entire series of 'Animaniacs' is available on Netflix, giving us all a great place to revisit our youthful memories of after school cartoons. Who doesn't remember the educational songs offering a great way for us all to learn the name of every US State capital or every country around the world?
No word yet as to whether or not this signifies a bigger plan to distribute more of those nostalgic 90s cartoons produced by Warner Brothers, but here's hoping perhaps we get a few more of these classics such as 'Pinky and the Brain' and 'Freakazoid.'
There's nothing quite like taking a trip down memory lane, and now Netflix and Warner Brothers have made a little bit of that dream come true.
Stream the entire series here.