Angelina Jolie to Direct Netflix Original Film 'First They Killed My Father'
|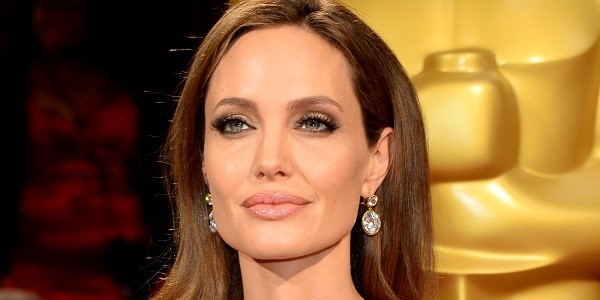 First Brad Pitt announces plans to make an original film for Netflix and now Angelina Jolie has partnered with the streaming service to direct a film adaptation of the book 'First They Killed My Father: A Daughter of Cambodia Remembers.'
The film will be an adaptation of  Loung Ung's retelling of her personal experiences during the Khmer Rouge years.
Netflix released this early description of the project:
Loung Ung was five years old when the Khmer Rouge assumed power over Cambodia in 1975 and began a four-year reign of terror and genocide in which nearly two million Cambodians died. Forced from her family's home in Phnom Penh, Ung was trained as a child soldier in a work camp for orphans while her six siblings were sent to labor camps. Ung survived and wrote First They Killed My Father: A Daughter of Cambodia Remembers, which was first published in 2000. Jolie Pitt read the book and contacted Ung over a decade ago and they became close friends. Together they adapted the book into a screenplay.
"I was deeply affected by Loung's book," commented Jolie Pitt. "It deepened forever my understanding of how children experience war and are affected by the emotional memory of it. And it helped me draw closer still to the people of Cambodia, my son's homeland."
The film will be released toward the end of 2016 on Netflix directly, as well as submitted to several major film festivals for consideration.
First They Killed My Father will begin production in Cambodia this year.