Analyst: Over 70% Of North American Internet Usage Is Streaming Services
|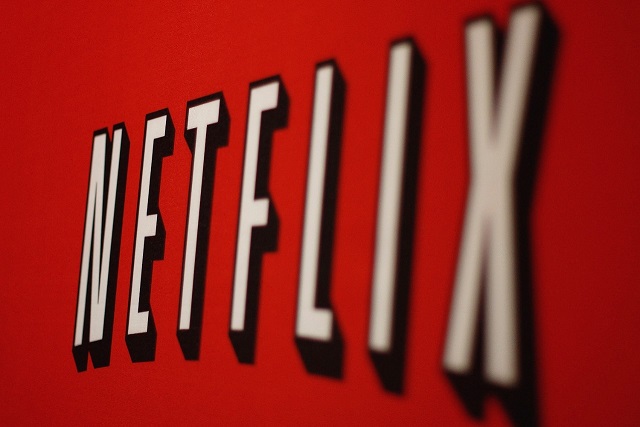 There's no doubt that more and more consumers are turning to streaming services as opposed to standard television and live radio distribution for their entertainment.
Research company Sandvine has the data to back this claim up, now showing that 70% of internet data usage is coming from streaming services such as Netflix, HBO's apps, Hulu, Spotify and more. Also impressive was just how dominant Netflix is among its competitors when it comes to usage. As Nathan McAlone of Business Insider points out, Netflix is far ave all of the other video services.
Netflix currently accounts for over 37% of all data, while Amazon Prime and Hulu are both below 5% despite both growing their market share as many streamers are starting to turn to several individual apps for consumption.
From their study:
Netflix (37.1%), YouTube (17.9%), and Amazon Video (3.1%), the top three sources of video traffic on fixed access networks in North America, all saw an increase in traffic share over the levels observed earlier in the year
Our guess is that it's likely most people default to Netflix usage as other services are still less conducive for binge watching. While Hulu and Amazon's library of content grows, certainly more people will stream more from there. For example, we just recently caught ourselves watching an entire season of Seinfeld in one sitting through Hulu, and fully expect this type of usage for the service to become more common. But for now, it remains mostly useful for catching up on an episode of last night's television.
HBO's apps were strangely missing from the results, but it seems likely that when Game of Thrones is streaming, the services see a major spike in usage.
YouTube was right near the top of the list as well, which makes sense as countless people, especially younger audiences, turn to Alphabet's (aka Google) service to stream their entertainment. It's no wonder why the service is considering ramping up their attempts at bringing in and retaining original content on the platform.