Analyst: Comcast Should Buy Netflix – We Don't Believe It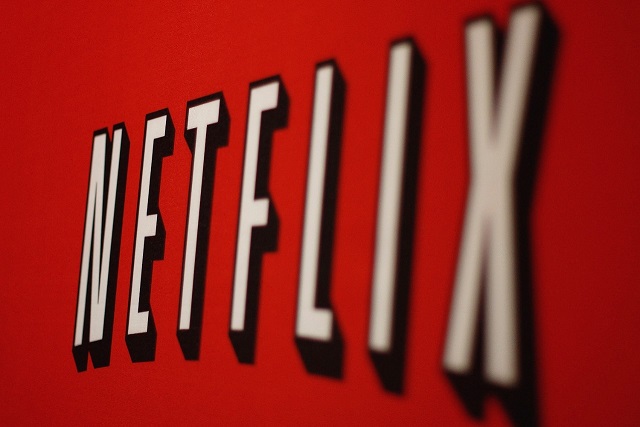 There's no doubt that Netflix causes a few headaches at Comcast.
But at the same time, Netflix requires an internet connection, one of Comcast's main services, and of course Comcast still has DVR services as well as an on demand feature that gives a lot of access to next-day television. However, people are still finding that a simple Netflix subscription can offer plenty of entertainment, thus giving enough reason for some to cancel their television service in order to save money on their monthly bills.
S. Kumar at Fortune wrote an article recently that Comcast, instead of trying to compete with Netflix, should simply buy the service. This does not pass a gut check for a few reasons.
First, Netflix, despite being down in total stock price over the past few months, is an extremely expensive company right now at a market cap nearing 45 billion dollars, approximately 1/3rd the value of Comcast. We're always pretty bullish on Netflix as a service on the whole, but with other competitors creeping up, and risky/expensive international expansion ahead, there are a lot of unknowns.
Second, Comcast is a major stakeholder in Hulu, a service we see expanding massively in the coming years. With access to next day television, an ad free option for only a few dollars more, and ownership from three of the four major television networks giving them far greater access to TV shows, it seems likely they would rather keep that momentum moving forward investing heavily in making it more competitive to Netflix for the time being.
Lastly, Comcast-owned subsidiaries that distribute content to Netflix already limit the numbers of shows Netflix subscribers have access to. Netflix suffers anytime a show or movie people love disappears, as even if the content owner pulls the distribution rights, subscribers of Netflix hold it against the streaming service. "Why did Netflix remove [insert title]!?" is a question we get frequently, and at least half the time the answer is "Well, Netflix didn't actually remove it, the rights holders decided not to sell the rights again or made the rights unreasonably expensive."
When Netflix removed "Teen Wolf" people were freaking out, complaining all over the web about how Netflix had practically ruined their lives, not an easy expectation to have to deal with every time a popular show gets pulled.
With this in mind, Netflix is likely going to be priming itself more to become a standard content producer similar to that of other television networks. Once this happens, Netflix is more of a perpetual add-on service, and less of a cable replacement. Consider them similar to HBO than to Comcast the more content they produce, a premiere service that acts as an addition to cable television packages.
Comcast isn't afraid of another HBO.