Analyst: Cable Subscription Growth Continues to Collapse
|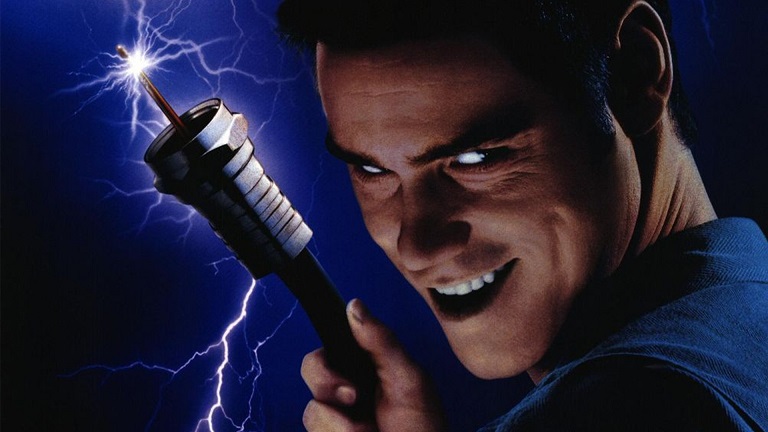 It's not a good time to be a cable television provider. 
A recent analysis from Wall Street firm Pacific Crest shows that cable subscription growth continues to collapse, and the number of houses with cable subscriptions is on a sharp decline.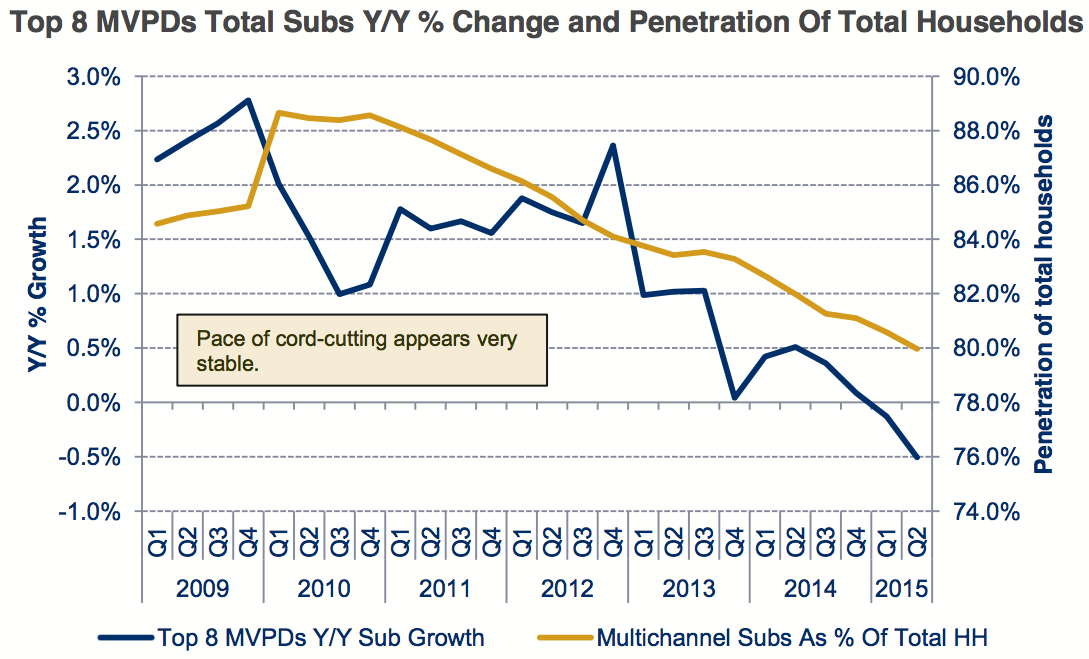 This doesn't strike us as some anomaly statistic ripe for correction, instead seems to signal an impending doom. Recently cable stocks took a nosedive following the announcement that ESPN, the golden goose for many providers, was preparing individual offerings that wouldn't require a cable bundle.
With the rise of standalone streaming apps at a far lower price point, it certainly doesn't come as a surprise that far fewer people are signing up for massive cable bundles, especially those in younger generations. Sure, it's unlikely our parents will cancel their cable subscriptions anytime soon, but it's even less likely that a younger crowd of viewership will sign up for their own cable packages once leaving the next.
The Pacific Crest report estimates that 463,000 people unsubscribed from cable in Q2 2015, up from 141,000 unsubscribes in Q2 2014. The report also found that "skinny bundles" aren't gaining as much traction as they had hoped, with Dish TV's Sling TV struggling to gain traction. There are rumors Comcast has something similar in the works, but it's hard to imagine it accomplishing much more than Dish's offer. 
All this is topped off by massive Netflix, Hulu and Amazon Prime subscriber growth: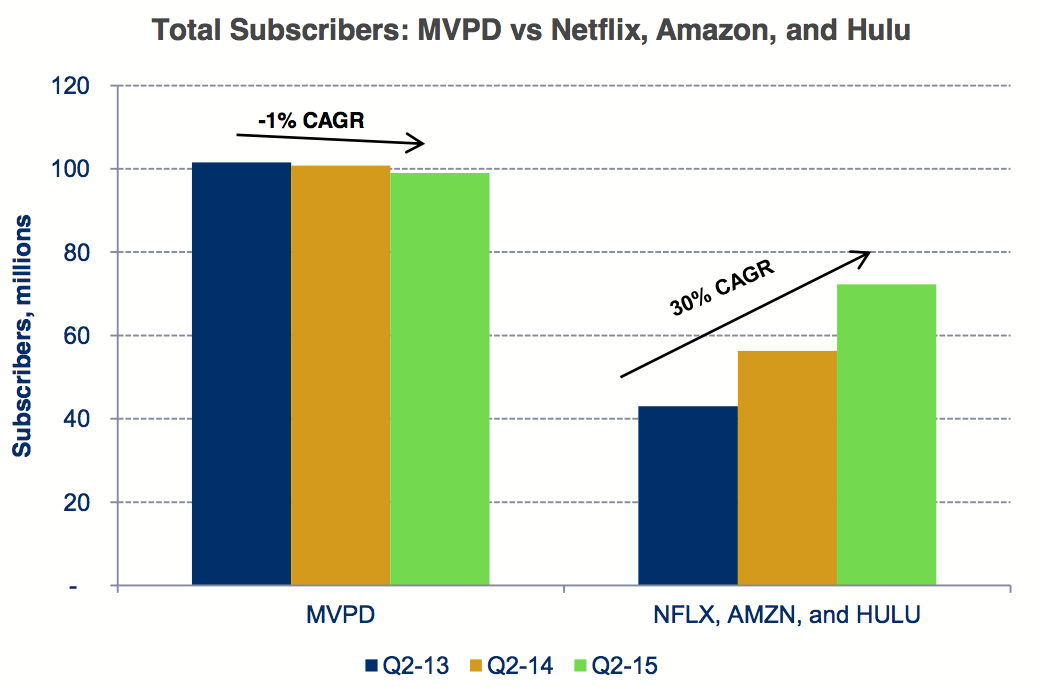 We're going to reach a tipping point here shortly, where cable subscription totals fall below the total number of people subscribed to SVOD services such as Netflix, Hulu and Amazon, and with the massive growth seen year over year, this day of reckoning should come sooner rather than later.