Analyst: AT&T AT&T TV NOW to Increase Prices Shortly After Launching
|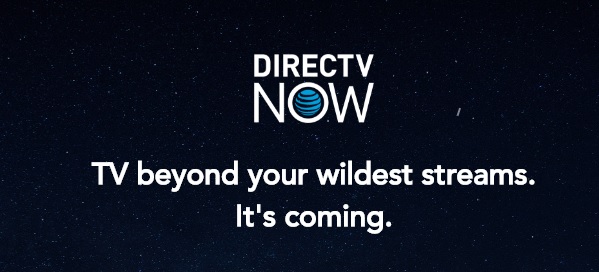 AT&T-owned AT&T TV NOW launched AT&T TV NOW Now this month, giving consumers another option in the streaming-only television industry.
The third major player to jump into the game, behind Playstation Vue and Sling TV, AT&T TV NOW Now gives subscribers the option to stream dozens of channels for $35 a month, considerably cheaper than traditional cable packages.
But recent analysis of the current subscription price suggests there is no way AT&T TV NOW will be able to keep the price where it's at, instead stating that this is likely an introductory offer. While the report suggests that this initial price will likely be grandfathered in for current subscribers, AT&T does reserve the right to increase the price at any time.
The report states that because of the rising cost of television content, AT&T TV NOW Now is likely to see a big price hike in order to account for these costs.
Price-sensitive consumers might be less likely to subscribe to such a service, especially when services like Sling TV and Playstation Vue have already set a lower price in the market.
Netflix has also seen recent price increases, that have made subscribers reconsider their subscriptions, even though these increases were only $1 per month.
The concept of cutting the cord often carries with it a stance that television entertainment should be cheaper than the current $100+ monthly cost of cable, and instead working to keep the monthly bill below $50. The average cord cutter subscribers to about three services, most at about the $10-15 monthly subscription cost. Hulu, for example, costs less than $15 for access to hundreds of "next day" streams of current television, a powerful option when replacing cable.
If AT&T plans to raise prices, it will be interesting to see if they can maintain growth of their streaming platform, or if they will discover that there is enough competition to try and keep costs lower.