Analyst: 31 Million New Cord Cutters in 10 Years
|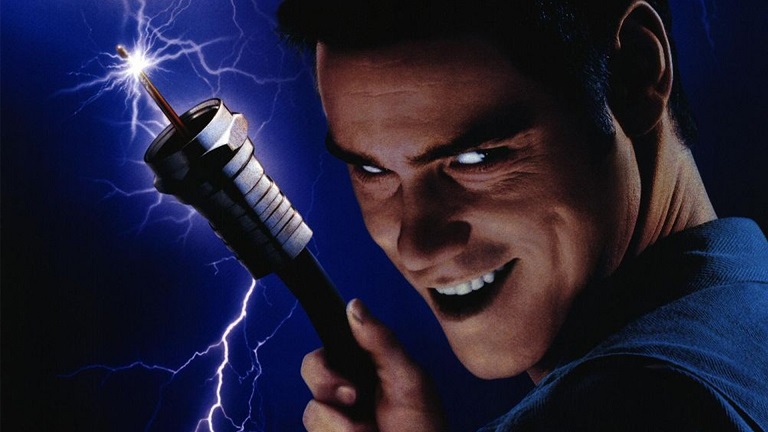 While the news around the growing popularity of cutting the cord has slowly decreased over the past few years, the trend of actually cancelling cable and going digital continues to increase.
Barclays analyst Kannan Venkateshwar estimates that, as evidenced by continued increases in reported cable cancellations, that within the next decade, over 31 million people will cut the cord.
For a long time, cable giants were pretending that cutting the cord wasn't anything more than a media fad, but with the ways in which they are scrambling to compete in the streaming-only and skinny bundle game, it certainly seems like they're talking out of both sides of their mouths.
Currently, there are just under 100 million US cable subscribers, a number that has been declining every year. With options like Netflix, Hulu, Sling TV, DirecTV Now, and more, there are plenty of options for anyone to construct a television package for about half the cost of of a big cable bundle. These streaming services are also considerably easier to cancel than their cable counterparts, who are notorious for keeping people on the line, offering a small carrot to stay subscribed, and then raising their prices later when the customer isn't paying attention.
These skinny bundles also don't include as much filler in their bundles, allowing subscribers to opt-in to smaller, and less expensive options.
"In terms of models that face the most challenges, it is tough for us to imagine a world where all the 200-plus cable networks in existence today remain viable," said Venkateshwar.