Amazon's Most Popular Original Series? There's a New Show Atop the List
|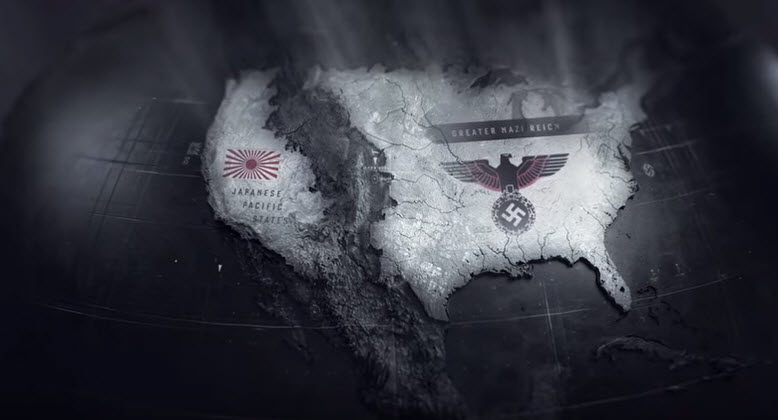 Amazon Video has had a massive year, and they plan on going even bigger in 2016 with hundreds of millions in budget dedicated to ordering new original shows to stream.
So it makes sense that the streaming service would start toppling its own records pretty quickly with all the new content they're releasing.
Last month, Amazon Video released 'The Man in the High Castle' an alternative history thriller based on a Phillip K. Dick novel of the same name, where the Axis won World War II and Japan and Germany split the United States in half. A small pocket rebellion is brewing in the middle of these two factions, and that's what the show features.
There will be a second season of 'The Man in the High Castle' with no premiere date set yet, but it looks like Amazon made the correct bet as they reported this morning, that to-date the series is the most viewed of their original shows, beating out 'Transparent' and 'Bosch' for the crown.
Amazon has a list of several other shows and original movies set to release moving into 2016, as well as their new pilots. Amazon uses these early-run pilots to determine whether or not to give a show a full order using viewership data from their releases. In other words, if you really happen to enjoy one of the new pilots, get your entire social network watching them asap to increase the stats.