Amazon Video viewers have streamed over 7 million hours of Star Wars
|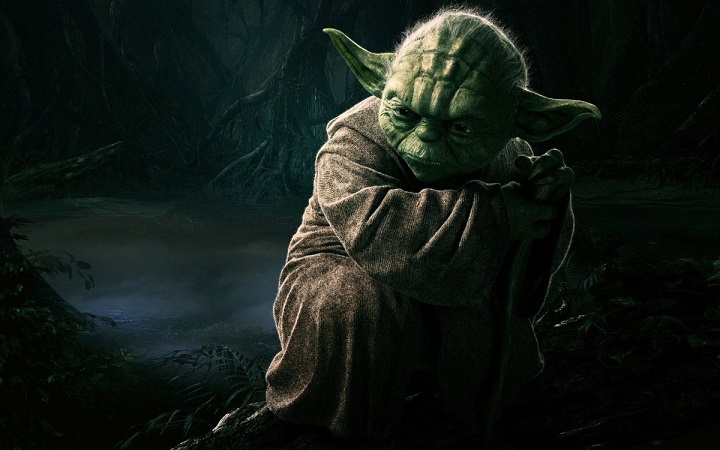 With the recent resurgence of Star Wars film releases, the first since streaming movies went mainstream, Amazon has seen a massive spike in viewership for these films. The classic films, along with the newly released titles, have kept interest in the franchise high.
In the past year, Amazon Video viewers have streamed over 7 million hours of Star Wars
The Force Awakens was the most streamed film in the series in the past year, with viewers watching almost 4 million hours
April was the most popular time to watch Star Wars, with viewership spiking around the release of The Force Awakens on 4/1.
The original trilogy follows in popularity, with folks streaming the films in order of release date. Curious how they stack up?
Here are the films in order of streaming popularity, according to Amazon:
| | |
| --- | --- |
| Film | Theatrical Release |
| Star Wars: The Force Awakens | 2015 |
| Star Wars: A New Hope | 1977 |
| Star Wars: The Empire Strikes Back | 1980 |
| Star Wars: Return of the Jedi | 1983 |
| Star Wars: The Phantom Menace | 1999 |
| Star Wars: Revenge of the Sith | 2005 |
| Star Wars: Attack of the Clones | 2002 |
| Rogue One: A Star Wars Story | 2016 |
Rogue One will likely climb this list pretty quickly, with it just having released on streaming services, we certainly hope it at least ends up above 'The Phantom Menace.'
Were you surprised at all by the rankings? Let us know in the comments.