Amazon Video to Become a Standalone Subscription
|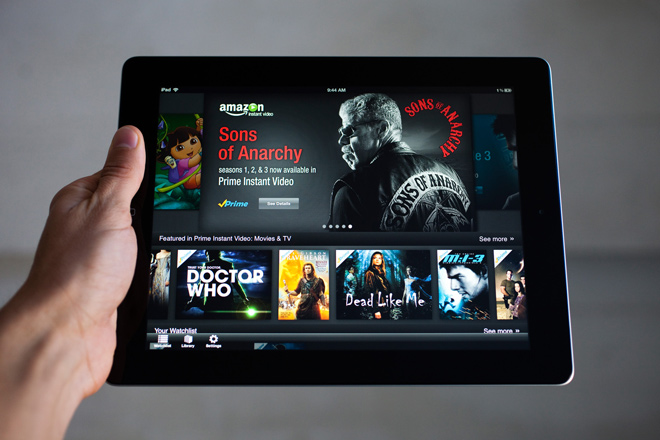 Amazon's video library was originally started as an incentive to encourage Amazon shoppers to pay for an annual membership to their two-day shipping 'Prime' offering.
But as the streaming video market has only continued to expand, Amazon, in its infinite expansion has found plenty of people interested in just the streaming options and less so in the free shipping.
Interesting how that worked out.
Amazon is now offering a standalone streaming product separate from Amazon Prime's main membership that will make it possible for people to simply subscribe to the video library offered through their service. This puts the price point of the service below Netflix and at the same price as Hulu's entry-level subscription, making them more competitive in an industry that continues to blossom.
Amazon Video will give full access to Amazon's original series, a large portion of the HBO back catalog, and several other movies and TV shows. The service boasts some massive subscribership numbers, but nobody is certain how much of these people are actively using just the streaming option when compared to taking advantage of the free shipping or other auxiliary offerings.
This is not the first time Amazon has started small with a random product offering only to see it blossom into a massive standalone product. It's a common theme internally, to launch side projects that end up either dwindling into nothing or perhaps becoming a player in the next massive industry.
Are you a Prime subscriber? Do you mostly use it for the free shipping or do you also use the video library quite often?