Amazon Video Expands Reality TV Buying 'The Fashion Fund'
|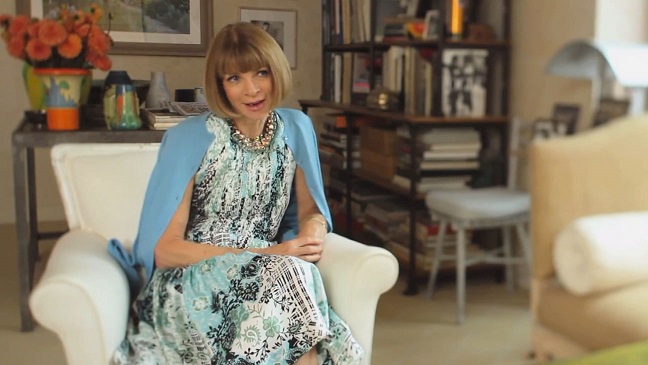 Reality TV has remains relatively untouched by most of the SVOD mainstays, but Amazon is placing a few bets on the genre moving into 2016.
Variety is reporting that Amazon has just purchased the rights to 'The Fashion Fund' a reality show focused on, you guessed it, fashion where designers compete for a chance to win $400,000. The series is currently being aired on the Ovation Network after spending a brief opening stint on Hulu.
The humor here is of course that The Fashion Fund was originally a Hulu web series prior to finding a home on a major network. In other words, this show has gone from SVOD to network television and is now heading back to SVOD. Certainly the landscape has changed drastically since the show originally premiered on Hulu almost four years ago, so it will be interesting to see if it can find more success on its new Amazonian home.
Similar to Hulu's new release schedule for their own original programming, Amazon will be releasing episodes one at a time,
Variety is commenting that the intentions of the deal might influence product advertising for the ecommerce giant. In other words, it will be really easy to watch the show then immediately shop the collection on the Amazon website. Certainly bringing a powerful retail element to high fashion on TV.
Watch a brief trailer of the show from last year's season below: