Amazon Video and Virtual Reality? The Ecommerce Giant is Working Towards Immersive Television
|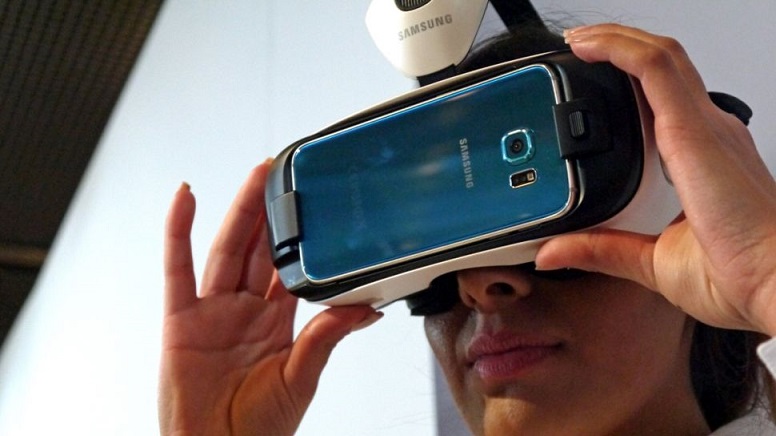 Netflix and Hulu have already announced their intention to jump into the virtual reality game and now Amazon is making a splash for their Amazon Video product.
Upload, a blog covering the VR space, caught wind of this development through a job posting discovered on Glassdoor.
You can read the description below:
Amazon Video is seeking a talented Senior Software Development Manager to lead our Virtual Reality team. This team is responsible for building the Virtual Reality experience within Amazon Video.
Entertainment is evolving rapidly. The future will not be limited to passive 2D experiences. The Virtual Reality team will explore and create the platform and interface for immersive storytelling. This will include an ingestion and playback platform for Virtual Reality experiences.
Amazon doesn't look to be hiding the fact that they're working on such a product, despite their normal vow of secrecy. Likely due to the fact that Netflix and Hulu are already publicly working on such technology, Amazon has nothing to hide here. There's no doubt they're eCommerce experts these days.
Virtual Reality is certainly going to revolutionize the way in which we all consume content, there's no doubt about that. Imagine being able to sit in as a cast member of one of your favorite Netflix originals? How about joining James Franco as he hops back in time during Hulu's '11.22.63?' Our imaginations can certainly run wild on this one.
Now will people adopt this technology very rapidly? That's yet to be seen. But it does seem likely that we're on the cusp of a major technological revolution.