Amazon to add The Night Manager to their Prime Library This Fall
|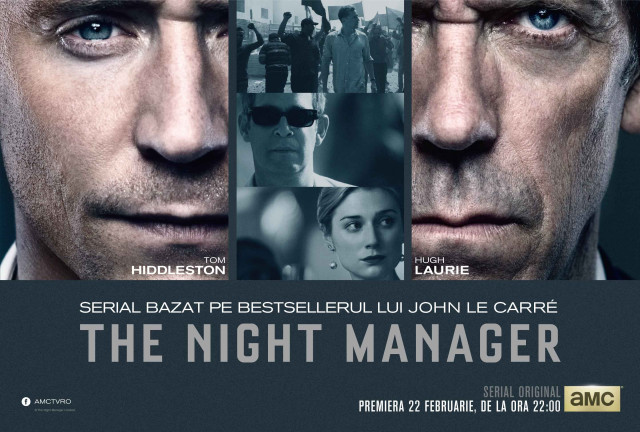 Amazon Prime members have access to a widening library of content these days. Vikings, Mr Robot and Downton Abbey come to mind. But we've just received a press release indicating that one of AMC's newest shows, The Night Manager will be available for free to all Prime members beginning in November.
If you can't wait that long and have the cash to burn you can download the episodes now for three dollars each or the entire season for $15.  Not a bad deal but certainly not better than free!
The Night Manager is based on John le Carre's novel, ex-British soldier Jonathan Pine (Tom Hiddleston) is recruited by MI-6's Angela Burr (Olivia Colman) to infiltrate the inner circle of an arms trader named Richard Onslow Roper (Hugh Laurie).
It comes highly reviewed and is a nice jewel in Aamzon Prime's crown that they've been building over the past few years. They still lag far behind the likes of Netflix and Hulu in terms of exclusive content but they're making their way into the game with a ton of money to spend. It's not clear how much they paid AMC for The Night Manager but it's a welcome addition.
Check your prime account in November to watch The Night Manager for free online. Will AMC add more of their shows to prime like The Walking Dead or Better Call Saul? We'll have to wait and see.