Amazon Studios Orders Comedy 'Highston' from Bob Nelson and Sasha Baron Cohen
|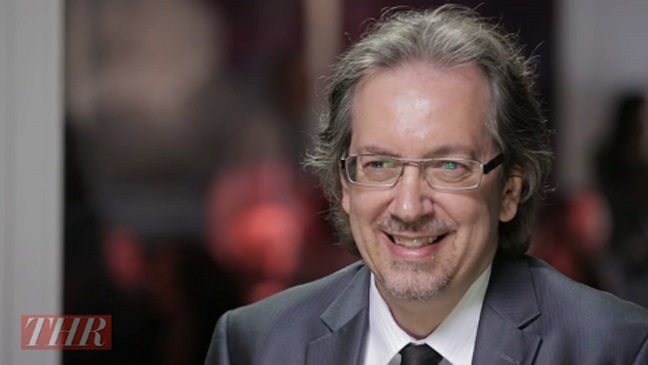 Nebraska writer Bob Nelson just got some great news from Amazon. They have just given the green light to a comedy pilot titled 'Highston.' The show will feature Nelson as the lead writer, Sasha Baron Cohen of Ali G fame as executive producer and directed by Jonathan Dayton and Valerie Faris, the duo behind Little Miss Sunshine.
Deadline is reporting that the show will feature a single camera, focusing on the life of 19 year old Highston Liggetts and his wild imagination.
As a Seattleite, this is particularly exciting news as Bob Nelson is locally famous for his roles on local sketch comedy Almost Live. Nelson played many characters in the sketch comedy series. His deadpan demeanor made for some quality clips on the show. It's always fun to see a local hero catch some success, even later in his career.
With the announcement yesterday that Netflix would be producing an Aziz Ansari comedy series, the arms race between streaming services continues to escalate, as the fight for quality original comedy series seems likely only to continue.
Image credit: The Hollywood Reporter