Amazon Signs Deal With Tom Clancy's Jack Ryan
|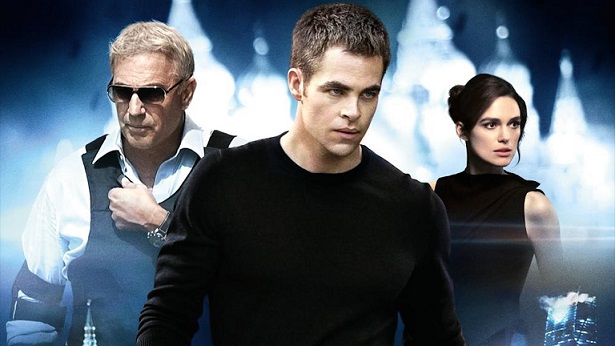 The quest for the best original shows continues in the streaming video world.
Amazon Video, a service included with Prime membership, just signed a deal to distribute a new unnamed project starring Tom Clancy's action superstar Jack Ryan. Unlike other Amazon pilots in 2015, the show was given at least a one season order from the streaming service, meaning viewers wont get a sneak peek at the series in the coming weeks.
For those less familiar, Tom Clancy has written Jack Ryan into just about every imaginable CIA situation. The books have been wildly popular and have been turned into a number of films of varying success.
Deadline reported earlier this month that the series was being shopped among some of the major networks, as well as Netflix but Amazon ended up winning the deal. Amazon has bet big money on original shows and plans on making 2016 a marquee year for their list of original shows.
We will of course update you all as more news reveals itself regarding this new series.