Amazon Releases 'Transparent' Season Two Teaser – Premiere Date
|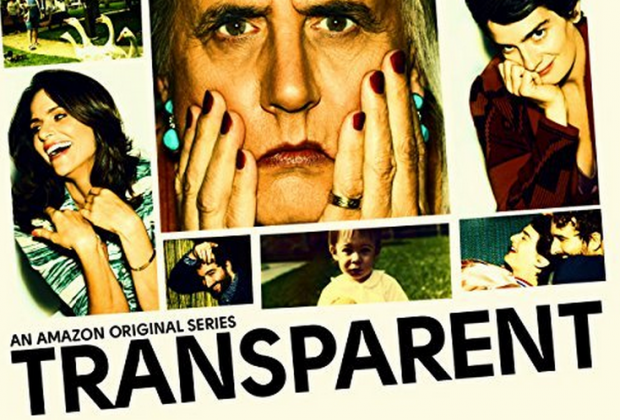 Amazon hit comedy 'Transparent' has long been the streaming service's bell cow. Not only has the series been massively popular in SVOD circles, but performed extremely well at the 2015 Emmy Awards, competing against major players in television such as HBO and network television.
Amazon just released the show's second season's first teaser, which you can watch here:
For those less familiar with 'Transparent' the series follows a family whose transgender father reveals his secret to them, while at the same time showing how normal this seems in context of their complicated lives. The show has been hailed a major win for LGBT communities, as the father's transgender background really doesn't seem that abnormal in a show that works to normalize the complicated nature of everyone's lives.
The show has been hailed a massive success, and was renewed for a second season shortly after the first season's full order started streaming instantly as an Amazon original show. 'Transparent' has also been ordered for a third season, well before the second season's premiere date this December 4th.
'Transparent' has proven to be a critical darling, thus warranting its solid performance at the awards. This will be Amazon's first major renewal airing its second season since Alpha Dogs.