Amazon Releases 'The Man in the High Castle' Streaming Now
|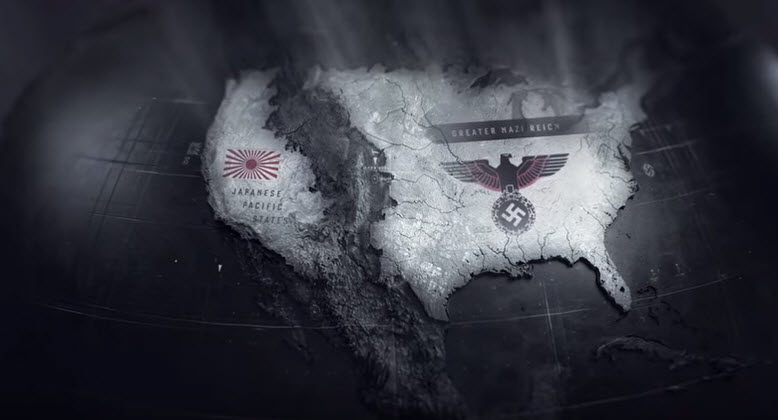 Ever wondered what the world would have been like had the Axis powers had won World War II?
Based on the Philip K. Dick novel of the same name, Amazon purchased the rights to the television series 'The Man in the High Castle,' and now Amazon Prime subscribers can stream the series in its entirety.
The story follows a group of rebels uprising against tyrannical rule, following the Axis powers' victory of WWII. A mysterious film showing them how things could be begins circulating among the rebellion, but not without raising suspicion from the powers that be.
For those who have seen some early trailers and images from 'The Man in the High Castle' most commentary has been eager anticipation for the release. The mid-century film style of this thriller-drama looks to be beautifully shot, and thus far no alarms are going off as early reviews for the series have been very positive.
Alternative history is a genre not often explored in television, so we're certainly excited that Amazon was willing to take a shot on one for their most recent original series. The streaming service has bet big on original shows moving into 2016, so we're hoping to see an ever-increasing list of high quality production to follow up with their massively successful 'Transparent.'
You can watch the trailer for 'The Man in the High Castle' below: