Amazon Prime's Transparent Season Two Premiere Announced
|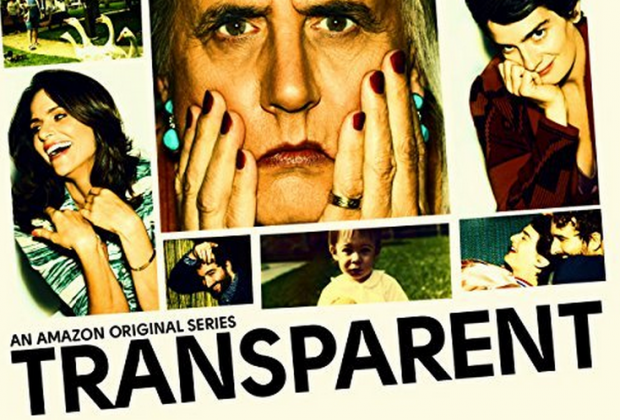 Amazon Prime Instant Video's big winner in the Emmy nominations this year is Transparent, an Amazon original series, with 11 nominations. 
We all knew a second season had been confirmed and ordered, but there hadn't been an announcement about a specific premiere date until today. The second season of Transparent will premiere December 4th, 2015, announced today at TCA2015.
Jarett Wiselman of Buzzfeed tweeted the news earlier today: 
#Transparent Season 2 will premiere Dec. 4 on Amazon #TCA15 pic.twitter.com/aL7MFBLfWL

— Jarett Wieselman (@JarettSays) August 3, 2015
We couldn't be more excited for the second season of what has shaped up to be one of our favorite streaming series. Most people comment about how the transgender social issues addressed in this show are often left untouched by others as Transparent isn't afraid to put such a topic out in the open. But most importantly, as one watches more of the show, it quickly becomes clear that the point of Transparent isn't to preach at the audience about accepting transgender issues, but instead works to show just how normal the concept seems when everyone else is "dysfunctional" in their own ways. The Pfefferman family has countless secrets of their own, least of which is their father's sexual orientation. 
Most of the cast is confirmed to be returning for the second season, so no major disruptions to starring roles. We're expecting big things from this series, and can't wait for December 4th to get here. No trailer yet, but as soon as we have one, we'll make sure to share it.