Amazon Prime Video Will Be on Apple TV, Finally
|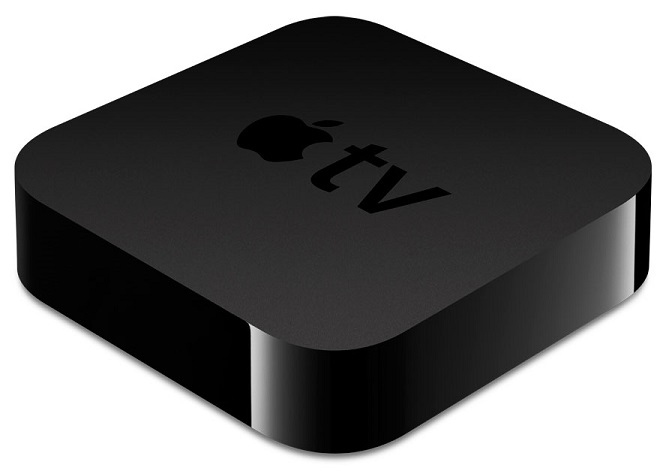 After years of rumors, speculation, and customer service comments leaking little hints, we finally now have… another rumor that Amazon Prime Video will be on Apple TV. This time though, the details seem accurate enough that it finally seems like it might be time to believe them.
BuzzFeed is reporting that Apple is going to announce that Amazon Video will be available on Apple TV this June at WWDC, Apple's big developer conference.
From the article:
Sources in position to know tell BuzzFeed News that Amazon's Prime video app — long absent from Apple TV — is indeed headed to Apple's diminutive set-top box. Apple plans to announce Amazon Prime video's impending arrive to the Apple TV App Store during the keynote at its annual Worldwide Developers Conference (WWDC) on June 5 in San Jose, CA. A source familiar with the companies' thinking say the app is expected to go live this summer.
It sounds like there is of course a chance that this date will change and push back, but the sources continue to make it sound as if this is finally going to happen.
For years, Apple TV owners have wondered when Amazon Prime would be available as an app on the device, and finally now it seems as if this dream will be come a reality. Amazon Prime has been investing billions in their own content library, so this will be a boon for both Apple TV owners as well as perhaps bringing Amazon more subscribers.