Amazon Prime Video Viewership Doubles Year-Over-Year
|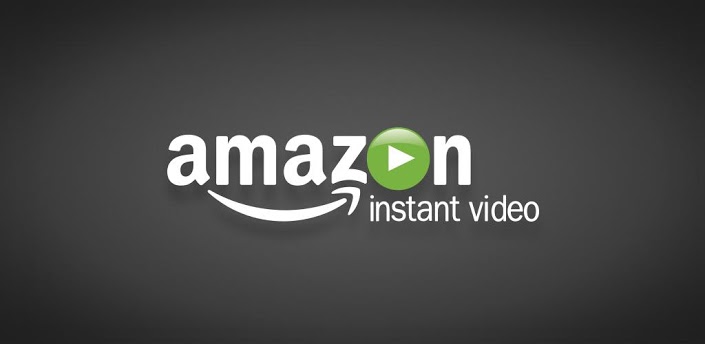 Amazon Prime Video, or Amazon Video, or Amazon Prime, whatever they're calling themselves these days, had a major year in 2016. During their quarterly earnings call, Amazon mentioned that their annual total viewership of video streaming doubled from 2015 to 2016, a major growth spurt for the service.
Started as a fringe benefit for those with Amazon Prime memberships, Amazon Video mostly just offered movies and TV shows for streaming. Quickly, though, the service has expanded to include new and noteworthy original shows and movies, as well as has become its own standalone service.
Just recently, the service got its first nomination at the Academy Awards for their drama 'Manchester by the Sea.' This is a first for any of the major streaming services, as neither Netflix, Hulu or any other streaming service has been nominated for Best Picture, at least not yet. Our guess is it will likely become commonplace in the next few years, but kudos to Amazon for being the first.
Another major thing to note is that Amazon did open up the walls to their streaming video service internationally in a big way. The service is now available in over 200 countries and is planning on expanding their library of content internationally.
Amazon has its sights set on being a major player in the entertainment industry, and has proven willing to spend big money to acquire talent. There's no doubt that competition in the streaming industry is continuing to increase, and while a service like Netflix definitely has the big viewership numbers, it sure does seem like Amazon is hot on their tail.
(H/T Broadcasting and Cable)