Amazon Prime Releases Trailer for 'Bosch' Season Two – Premiere Date Set
|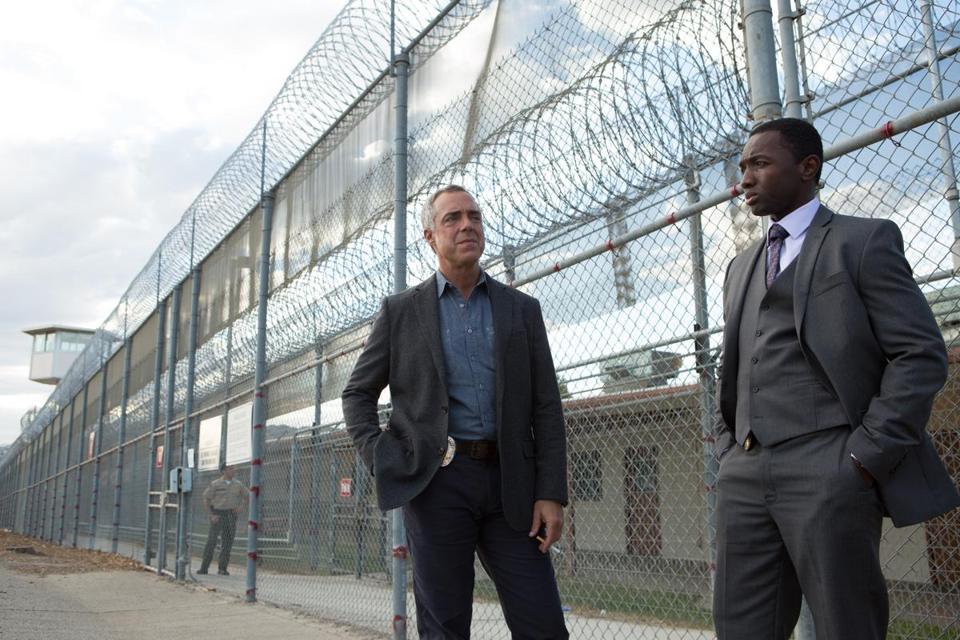 Amazon Prime has been having a great few months, with 'Mozart in the Jungle' winning two Golden Globes this weekend, 'The Man in the High Castle' skyrocketing to the top of the list of most popular Amazon originals, and a recent announcement that the streaming service added three million new Prime signups in one week during the holiday rush.
The streaming service also released a new trailer for the second season of original series 'Bosch' which until recently held the title of most-viewed series on Amazon Video.
You can watch the trailer for the new season below, but of course be warned there are a few spoilers for those that haven't seen the first season yet. The series has been applauded as one of the current great cop dramas, and Titus Welliver's performance as Bosch earns praise as well. The series is based off of a series of novels by author Michael Connelly.
Amazon has also announced that the second season of 'Bosch' will premiere on March 11th, 2016.