Amazon Prime Original 'Mozart in the Jungle' Trailer Released – Premiere Date
|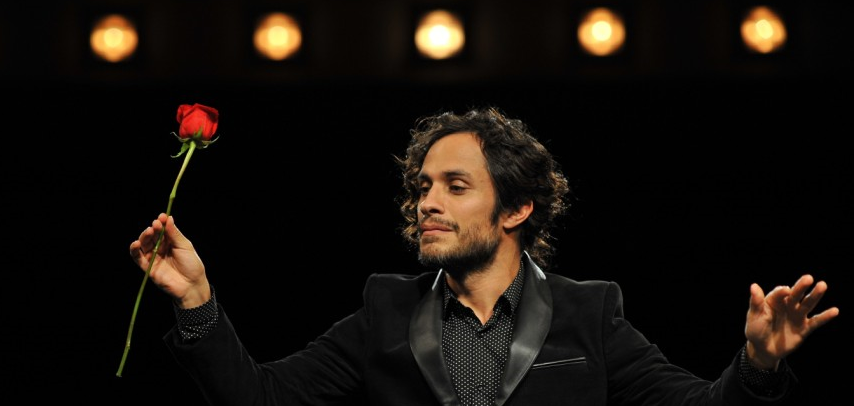 Amazon original 'Mozart in the Jungle' has quietly had a very successful first season. And now that the show is back for its second season, we're guessing the series ends up picking up a lot of fans who will want to see what all the buzz is about.
The series, written by Roman Coppola,Jason Schwartzman, and Alex Timbers and directed by Paul Weitz, earned high marks for its first season, based on a novel of the same name. The series puts on display the happenings behind the scenes for those active in the symphony community. For those expecting stiff, boring old folks, you are certainly sorely mistaken. 'Mozart in the Jungle' puts on display the 'sex, drugs and rock 'n roll' lifestyle of these professionals, and the show does a great job making it as entertaining as possible.
The series was renewed for a second season pretty quickly after the release of its first season, making it pretty clear that Amazon felt it had a winner on its hands. The second season of 'Mozart in the Jungle' will be premiering December 30th, 2015. No word yet as to whether or not the series will get a third season, but it's likely we'll find out in early 2016.
Watch the second season trailer below: