Amazon Prime Instant Video Limits Accounts to Two Primary Users
|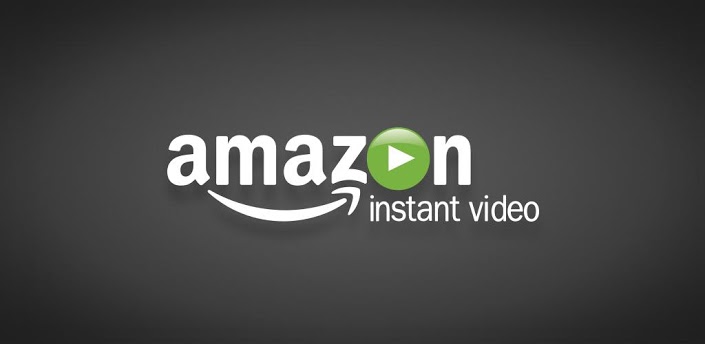 We recently took a survey about password sharing, and it was pretty clear there are a lot of folks out there happy to hand over their passwords to friends and family to various streaming services.
Get a free 30 day trial of Amazon Prime here
For the most part, it doesn't seem that the services particularly care that everyone is sharing their passwords like it's the 1970s, as we're willing to guess it's a branding play for companies like Netflix. In other words, being liberal with account access often likely leads to new subscribers anyways, because the service eventually proves itself to be worth the 8-9 bucks a month.
But Amazon Prime Instant Video is in a tricky situation.
When someone has access to an Amazon Prime Instant Video account, they then also have access to the entire catalog of products and services offered on Amazon with easy one-click ordering. Likely not a problem among close friends and family, but as accounts oftentimes find themselves spreading like wildfire to the outskirts of social circles, it becomes a liability.
So with that in mind, TechCrunch is reporting that Amazon is now limiting Prime accounts to two adults. We're confident this is more of a security play than an attempt to squash password sharing for Prime Instant Video access. Amazon likely wishes it could spread that service faster, instead of it often seeming like a fringe benefit of two-day shipping accounts. 
Amazon original shows have started to ramp up, and Amazon just had a major victory signing the ex-Top Gear stars to a new original show.