Amazon Prime Day Starts Early for Streaming Video Subscribers
|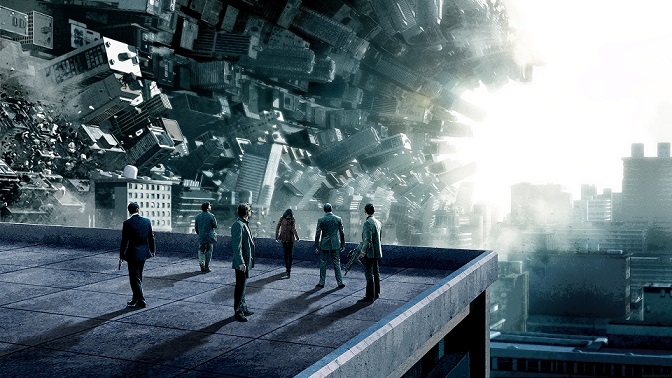 With Amazon Prime Day fast approaching, the ecommerce giant is giving the streaming side of their business a little sneak peek, with a daily roll out on deals for rentals.
Amazon Prime Day is an annual day of deals through the company's Prime program, which offers two day shipping on most items with an annual subscription. Amazon Prime costs $99 a year, so for those that order a lot, it can make a lot of sense. Amazon has been focused on growing their streaming service, Amazon Video, in recent months with some major acquisitions
Today, Amazon has discounts on some recent hits, meaning Prime members can rent each movie for 99 cents.
Daddy's Home
The Conjuring
Live, Die, Repeat: The Edge of Tomorrow
Goodfellas
Inception
Each day until July 12th, Prime subscribers will get access to a series of movies that they can rent at steep discounts. Amazon won't announce a list of all the movies, so check back each day to see what movies are streaming instantly.
We'll update this post each day with the movies being added to the list that are on exclusive deal.
What's on your wishlist? Any movies you've been waiting to stream once it went on sale? Let us know in the comments.